Denver-based MDC Holdings has acquired the assets of SDC Homes, LLC, the third largest home builder in Seattle, for an undisclosed purchase price paid in cash and restricted stock. The acquisition marks MDC's entry into the Seattle market.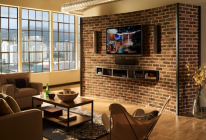 David Weekley partners with Estridge Group, enters Indianapolis market
David Weekley Homes, the nation's second largest privately held home builder, has formed a partnership with Carmel, Ind.-based builder Estridge Group to expand into the Central Indiana market. Last month, Estridge discontinued its sales operations due to difficulty obtaining construction financing. The new entity will start building homes in June.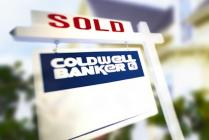 New-home sales climb 11% in March to 300,000 annual units
Sales of new single-family houses in March 2011 were at a seasonally adjusted annual rate of 300,000, 11.1 percent above the revised February rate of 270,000, according to estimates released jointly this morning by the U.S. Census Bureau and the Department of Housing and Urban Development.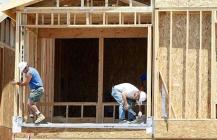 After a steep drop in February, housing starts bounced back in March to a seasonally adjusted annual rate of 549,000 units — a rise of 7.2 percent over February numbers, according to data from the U.S. Commerce Dept. Building permits were up even higher: 11.2 percent above February to 594,000 annual units.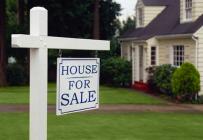 The upward trend in existing home sales continued in March as sales rose 3.7 percent to a seasonally-adjusted annual rate of 5.1 million, according to the National Association of Realtors. Existing home sales have now risen in six of the past eight months.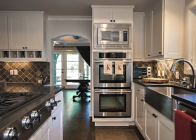 Survey: Majority of builders believe kitchen is key to selling new homes
When it comes to selling new homes and feature upgrades, the kitchen remains the heart of the home, according to a survey of Professional Builder readers.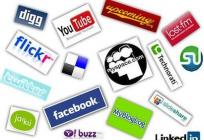 Last month, I had the pleasure of spending a day in Seattle speaking to local home builders and remodelers about the growing importance of social media in their overall marketing efforts.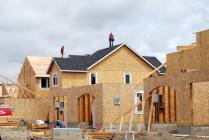 After experiencing a slight gain in March, the NAHB/Wells Fargo Housing Market Index (HMI) dropped one point in April to 16 — a mark the HMI has held for five of the last six months, according to the NAHB.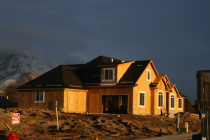 With an unemployment rate of just 3.7 percent and a low debt-to-income ratio, North Dakota ranks as the state with the healthiest housing markets for 2011, according data from LendingTree. Other states to make the list include Minnesota, Texas, Indiana, and Iowa.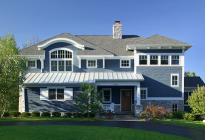 What makes a home a best-seller? Price, location, and amenities are important, but design can make or break a sale. We profile eight home designs that have what it takes to make customers sign on the dotted line.
Pages