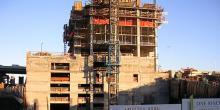 Construction of One Rincon Hill in San Francisco, 2006. Photo: Armin van Buuren, Wikimedia Commons
The Wall Street Journal argues that the lack of condos, which can serve as entry-level housing, is a missed opportunity in the housing recovery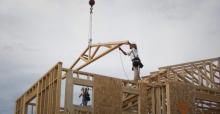 Trulia's Chief Economist Selma Hepp says 2015 may be the best year for housing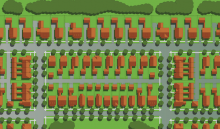 Homes that suit their lots play a crucial role in communities that sell well, maintain value, and have staying power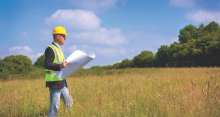 Post-recession, builders are finding that there's more than one way to the land and lot pipeline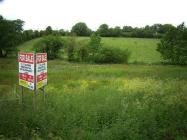 Builders have to pay more for land, which means building bigger, more expensive homes is a safer bet to break even
A paradigm shift in American housing design does not mean single-family homes should vanish.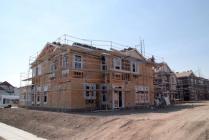 A shortage of buildable lots, especially in the most desirable locations, has emerged as one of the key factors holding back a more robust housing recovery, according to a recent survey by the National Association of Home Builders.

The decision overturns a Florida Supreme Court ruling that would have given governments expanded power to force unreasonable exactions upon developers.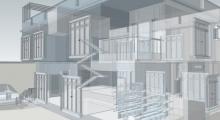 The city has already awarded three vacant city-owned sites on streets lined with old-line two- and three-family homes in the Roxbury and Jamaica Plain neighborhoods to teams of developers and architects.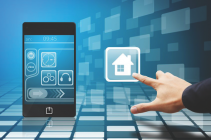 FHFA sets Fannie and Freddie reforms; New arrivals migrate to homeownership; Millennials prefer small and smart; Toll Brothers to build near Denver; Weekley Homes expands to Salt Lake City; Leasing homes attracts buyers for RSI
Pages