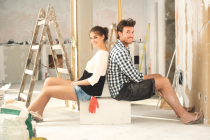 Surveys reveal what customers are saying about how well home builders are delivering customer satisfaction and where they are failing.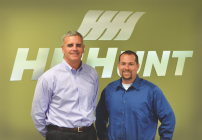 The 2013 BPAA winner for customer satisfaction shares its Golden Rule for creating fans.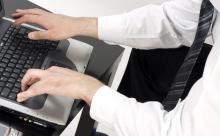 Headhunters, home builders, and other industries are looking for talent. If you ignore employee satisfaction, your human capital will be hired away. 

Don Dykstra, president of Bloomfield Homes (Southlake, Texas), says a recent deal with Sumitomo Forestry provides the builder with confidence to increase leverage.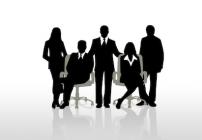 It is much more productive and insightful to leave the attributes aside and understand instead what leaders are responsible for doing, says Lean-building expert Scott Sedam.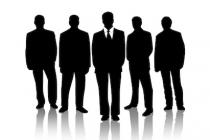 What makes a leader? The answer is not found in rank and privilege. The answer is found by understanding a leader's responsibilities, Scott Sedam says.

Builders need to prepare and face a challenge that they haven't seen in many years—rising material and labor costs and shortages. Passing the costs along by simply raising prices won't be enough to solve the problem.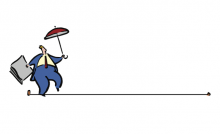 This recovery is one in which builders would do well to recognize the trend lines and take a steady course of action rather than stutter steps, which can harm your business.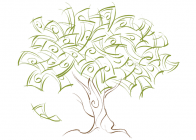 On the long road back toward sales levels rivaling the best years in the industry, are similar profit levels still available? Where will we find profit?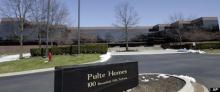 PulteGroup, Inc., has announced it will relocate its headquarters to Atlanta in 2014 from its current location in Bloomfield Hills, Mich.
Pages