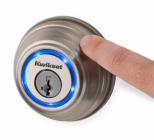 The Kevo lock by Kwikset transforms your smartphone into a key.

QuickDraw keyless remote access for truck boxes offers push button access from up to 100 feet away and keyless unlocking within 5 feet of the truck box.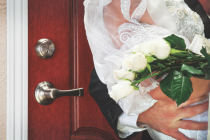 Push Pull Rotate products from Brink's Home Security allow users to open a door traditionally by turning or rotating the knob as well as two completely new ways.

The Kevo smart lock by Kwikset is a Bluetooth-enabled deadbolt that satisfies consumer demand for both convenience and security.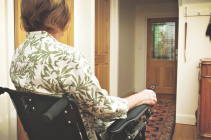 SimpliciKey Freedom is a convenient, dual antenna lock that helps combat the challenge of unlocking a door in a timely manner.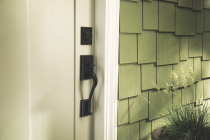 The transitional levers and knobs in the new Schlage collection—the Sacramento Lever, Bowery Knob, and Greyson Rose—are designed to be classic and timeless.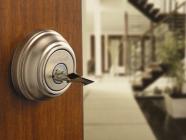 Case Study: KB Home turns to Kwikset for secure, convenient re-key technology
Learn how Kwikset's SmartKey Security Products provide value and peace of mind to KB Home and its homeowners