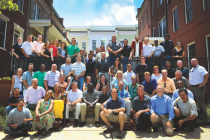 The winners of home building's highest award for total quality management talk about their NHQ journey and the next goals they're trying to achieve.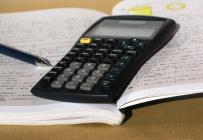 Industry consultant Scott Sedam shares what he has learned over the years from working with more than 200 builders.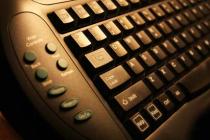 Industry-leading speakers will guide builders through six sessions on how to compete and succeed as the housing market begins to recover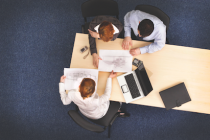 Builders would benefit more from proactively shepherding customers from contract to closing than they would from merely focusing on gaining more sales.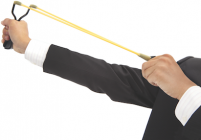 Asset Protection and Risk Mitigation plans help builders prepare for the worst, so the worst doesn't happen to you.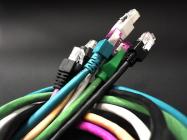 Builders polled say integrating software into a single database can be a daunting prospect, a frustrating project, or an initiative that is producing rewards.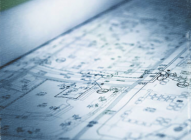 Respect your back-office help or you could be overwhelmed with trying to be efficient.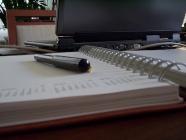 Part III of Scott Sedam's series on the seven responsibilities of leadership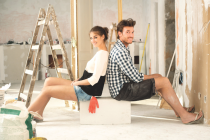 Surveys reveal what customers are saying about how well home builders are delivering customer satisfaction and where they are failing.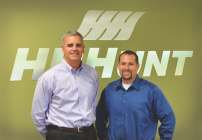 The 2013 BPAA winner for customer satisfaction shares its Golden Rule for creating fans.
Pages