How to tackle the 'I'd love to buy, but I can't sell my house' syndrome
Plenty of consumers are shopping around for new homes, but they believe they can't buy until they sell. New-home sales and marketing guru Bob Schultz offers tactics for converting these hot prospects into sales.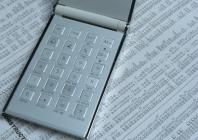 John Burns: 4 successful builder strategies for maximizing revenue
Home builders must be firing on all cylinders to make money during these trying times, says John Burns, CEO of John Burns Real Estate Consulting. Burns highlights four common strategies firms are employing to maximize revenue.
As more home builders flock to housing markets that have remained relatively healthy through the downturn, the increased competition is starting to impact sales, according to new data from John Burns Real Estate Consulting. Raleigh, N.C., and San Diego are among the presumed stronger markets that are seeing lower year-over-year net sales per community.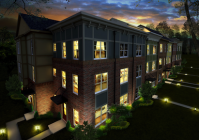 Beazer, Oakwood, and Winchester are among the home builders utilizing building information modeling technology to gain efficiencies in the tough housing market.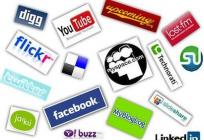 Last month, I had the pleasure of spending a day in Seattle speaking to local home builders and remodelers about the growing importance of social media in their overall marketing efforts.
Several of us at Professional Builder are traveling the country this spring, speaking at The Pro Expos presented by Pella. The events are being held in 30 cities. For us, it is an invaluable opportunity to connect with builders, architects, and developers and to hear their strategies and tactics for managing through the downturn. One of the presentations we offer in every market is: "Bootstrap Sales and Marketing for Builders," written by our sales columnist Bob Schultz.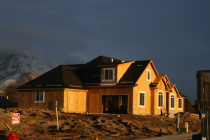 With an unemployment rate of just 3.7 percent and a low debt-to-income ratio, North Dakota ranks as the state with the healthiest housing markets for 2011, according data from LendingTree. Other states to make the list include Minnesota, Texas, Indiana, and Iowa.
New twists on standard market research methods help builders spot opportunities and more effectively pinpoint buyer groups.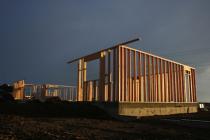 20 ways to save $5,000 a unit
From optimizing foundation design to reducing roof pitch to re-thinking your trash-removal process, Lean operations guru Scott Sedam identifies numerous ways to save a bundle on each and every home you build.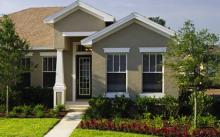 A consortium of private investment firms has acquired the U.S. and Canadian operations of U.K. home builder Taylor Wimpey for $955 million in a deal that is expected to close in May. The deal involves the acquisition of Scottsdale, Ariz.-based Taylor Morrison and Canadian builder Monarch Corp.
Pages