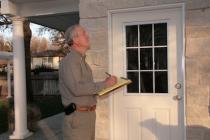 As demand for new-home construction began to wane, Steve Laughlin of Cornerstone Builders tapped into his past clients by offeri
Sure, the past five years have been chaotic and the prospects for 2011 don't exactly look entirely sunny. But there are plenty of builders and developers that are planning for growth this year by doing anything but the status quo. We reached out to Professional Builder's 112,000 readers, as well as dozens of the industry's top consultants and experts, and asked them to share their best practical, proven ideas for growing revenue and increasing profits in 2011. We present the top 35.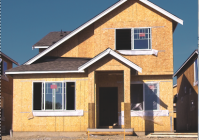 With the right price and the right location, the numbers on any unfinished house or neighborhood can look like a great deal. But the key to making money on partially completed projects is thorough due diligence and an incredibly clear understanding of the liability issues. Here's what you need to know before taking on unfinished projects.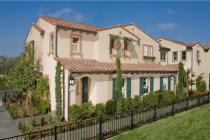 America's 10 largest publicly traded home builders have started to improve their policies and practices relating to the environment and resources, but much progress remains to be achieved, according to a new study by Calvert Investments, a sustainable and responsible investment firm. KB Home and Pulte ranked at the top of Calvert's list, while Meritage Homes, Toll Brothers, and Standard Pacific all improved against Calvert's previous ranking. DR Horton and Ryland Group lost ground.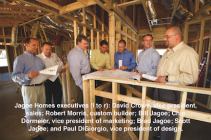 Armed with years of management improvements and a recession-busting attitude, Professional Builder's Builder of the Year kept its focus on a diversified and value-rich product offering to emerge as one of the best-run builders in the business.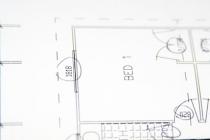 The home building industry's approach to design, plans, and specifications needs a comprehensive overhaul to find and eliminate waste in product and process. Professional Builder columnist and Lean guru Scott Sedam provides a primer on getting started with Lean design.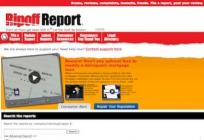 While conducting research on a builder for a recent issue of Professional Builder, I did what most people do first when they want to learn more about a company, or any subject for that matter. I went to Google. I punched in the builder's name and was immediately taken aback by the Page 1 search results. Naturally, the first few items related to the company's website, but the third and fifth items where consumer feedback websites laced with comments blasting the builder.
Two years ago, at the height of the global financial crisis, investor Warren Buffett pulled out this gem of a quote to describe the situation. "It's only when the tide goes out that you learn who's been swimming naked." And while this is an accurate expression of what happens to weak businesses when there is a downturn in the business cycle, it seems particularly apt as a description of the builder market before and after the housing market bubble burst.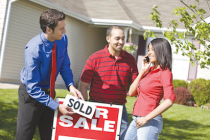 Successful builders obsess on sales conversion ratios, tracking key metrics, hiring the right people, and knowing where they stand in the marketplace, writes Bob Schultz in his latest column. Schultz offers 14 ways builders can win in the sluggish economy.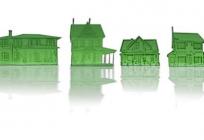 While home builders are less than upbeat about the health of the overall housing market, most are optimistic when it comes forecasting revenue and profit for 2011, according to a survey of Professional Builder readers. More builders than not indicated that they are planning for flat or higher revenue and profit in the coming year, with nearly a fifth of respondents projecting revenue growth of 7 percent or higher.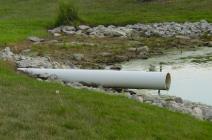 Beazer Homes has agreed today to pay a $925,000 civil penalty to resolve alleged Clean Water Act violations at its construction sites in 21 states, the Justice Department and U.S. Environmental Protection Agency (EPA) announced. As part of the settlement, Beazer will also implement a company-wide stormwater program to improve compliance with stormwater runoff requirements at current and future construction sites around the country.
Pages