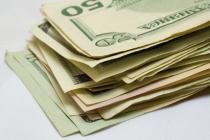 Home builder DR Horton paid its top two executives nearly $4 million in bonuses after the company had its first profitable year since 2006, the Wall Street Journal reported. The company had a net income of $245.1 million, up substantially after losing $549.8 million in 2009.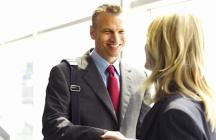 Behavioral interviewing is said to be 55 percent predictive of future on-the-job behavior, while traditional interviewing is only 10 percent predictive. As a result, more companies are adopting behavioral interviewing methods.
Though counterintuitive in today's market, a new pricing study from McKinsey & Co. suggests that a modest price increase on a cost-per-square foot basis might be worth considering.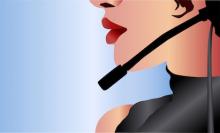 IBM, GE, and American Express are among the Fortune 500 companies that have implemented "voice of the customer" programs. Find out how VOC can help you create a customer-centric culture.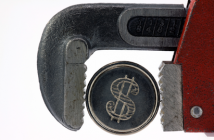 By eliminating waste in the home building product and process, builders can negate the added costs for going green, writes Lean building guru Scott Sedam in his latest column.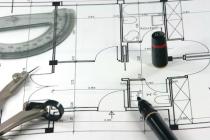 Even in this economy, there are builders in all markets producing good numbers. Management and sales expert Bob Schultz sheds some light on their secret to success. It includes having owner buy-in and learning to sell at a high conversion rate.
While the housing market outlook may look bleak on a national level, there are countless success stories of builders that are succeeding in the toughest conditions. We've asked two such builders — Michael Maples, co-founder of Trumark Homes, Danville, Calif., and Brett Whitehouse, president of Brandywine Homes, Irvine, Calif. — to share some of their leadership advice.
The NHQ Awards represent the best of the best in quality-driven home building companies, and the 2011 class is no exception. All three winners — Charter Homes & Neighborhoods, Haseko Construction, and Wathen Castanos Hybrid Homes — employ numerous quality management best practices. Here are a few particularly interesting best practices that caught our attention.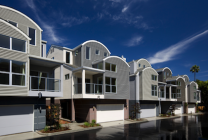 What we can learn from Australian construction practices; Using checklists to ensure quality management; Market update - what the bears see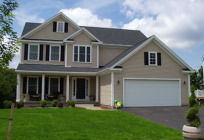 Instead of price chasing the competition, Wathen-Castanos reinvents itself as a high-performance, green builder to grow during the market's 'darkest days.'
Pages