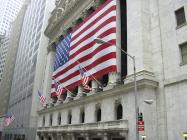 William Lyon Homes became the latest home builder looking to cash in on the housing recovery when the company filed on April 9 with the SEC to raise up to $200 million in an initial public offering.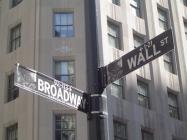 Scottsdale, Ariz.-based Taylor Morrison raised $526 million in its initial public offering of 28.6 million shares. Analysts say interest in the home builder's shares indicates investors' demand to cash in on the nation's housing recovery.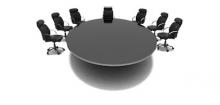 Of all the quality management tools available to builders, process mapping has the potential to deliver the greatest impact on improving a builder's operations by eliminating redundancies and saving time and money.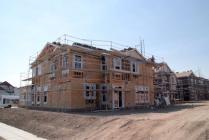 Scott Sedam wraps up his six-part series on quality management with 10 techniques for building efficient processes and ensuring a better product.

An Olympic-caliber rower, former professional boxer, award-winning chili cook, and cat trainer are among home building's young superstars to be named 40 Under 40 winners for 2013 by the editors of Professional Builder magazine.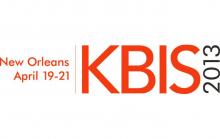 The 2013 conference at KBIS will introduce four business leaders: David Bromstad of HGTV, David Lingafelter of Moen Incorporated, Gail Warrior of Warrior Group, and Tammy Erickson of Tammy Erickson Associates.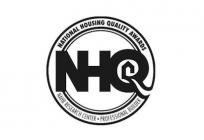 The NHQ Award is modeled after the Malcolm Baldrige National Quality Award and represents the housing industry's highest recognition for achievements in total quality management.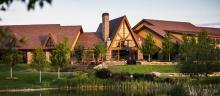 Toll Brothers, Inc., has contracted to acquire 387 lots at Anthem Ranch, the premier active-adult community in the metro Denver market, the company announced.

To make Lean work, builders must first recognize and uncover any open wounds, a process too few builders are willing to undertake.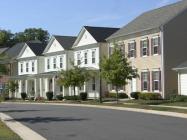 11 ways the 'fiscal cliff' deal is a net positive for housing
The fiscal cliff, an economically damaging set of tax hikes and spending reductions scheduled to begin in 2013, has been avoided — for now — and that is good news for housing in the short run. Here are the positives of the deal.
Pages