2013 NHQ Awards - Charter Homes' quality journey
Three-time NHQ Award-winner Charter Homes & Neighborhoods shares the lessons from their three-year quality journey.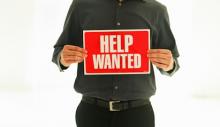 As the housing market comes back to life, a growing number of builders are experiencing a dearth of skilled contractors. And no one in Washington seems to care.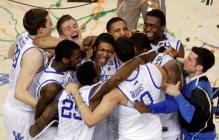 Customer satisfaction: The ultimate team game in home building
In home building, the team counts on the performance of each individual to deliver the "big win," which is a happy customer.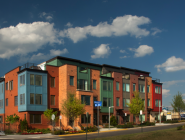 Big Gainers - Learning from the nation's fast-growing builders
Five builders on the rise share the secrets to their recent success and their strategies for growth in 2013 and beyond.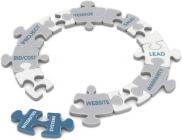 How to grow without adding staff
As the housing market picks up, builders have to figure out how to rebuild their businesses without having to staff up. Consultant Charles Schneider offers ideas for expanding without breaking the bank.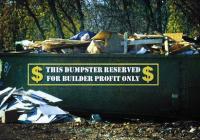 Less waste, more profit in 10 (not so easy) steps
By tracking, managing, and ultimately minimizing jobsite waste, home builders can save as much as $1,000 per house. Scott Sedam offers proven steps for getting there.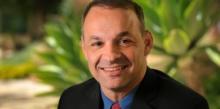 The New Home Company forms subsidiary specializing in complex land transactions
The New Home Company of Aliso Viejo, Calif. has formed a new subsidiary, TNHC Land, to source and purchase land in key Southern California and Northern California markets. Andrew "A.J." Jarvis has been named president of TNHC Land.
NAHB: House, Senate deadlocked on tax extension proposals
The Senate on July 25 narrowly approved a Democratic proposal to extend the 2001 and 2003 tax cuts through 2013. A week later, the Republican-led House passed competing tax extension legislation. The votes essentially leave Congress deadlocked on this issue.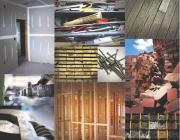 10 steps to mastering field quality
Quality management guru Scott Sedam outlines proven processes for getting your field quality in order.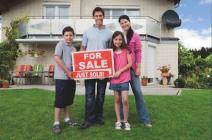 Demographic trends: Who's going to buy your next home?
Leading demographers say a major shift is occurring in the U.S. population, and home builders should take note.
Pages