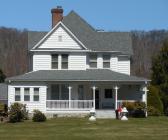 Homebuyers on the hunt are obsessed. Here's how your website can capitalize on their drive and focus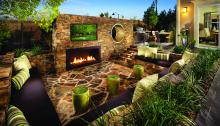 This outdoor space, set at the rear of the home, is an extension of its indoor area (Photo: Christopher Mayer).
Working outdoor space into your entire array of plans makes good business sense
What do new-home seekers really want? Builders, architects, and industry experts clue us in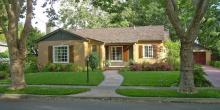 Photo: David Sawyer/Creative Commons.
Expect easier credit and for first-time buyers to make up a bigger part of the market.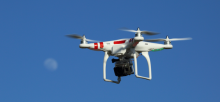 For some builders, drones prove to be a handy tool in marketing campaigns and site assessments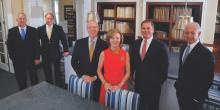 Left to right: John Collier, VP of Waterscapes Pools & Spas; Randy Turkovics, president, Neal Signature Homes; Pat Neal, owner/chairman executive committee; Charlene Neal, president, Charlene Neal PureStyle; Michael Storey, president; Michael Greenberg, Southwest Florida regional president. Photo: Gary Bogdon/DB Photo Agency.
The Great Recession offered some hard lessons for Neal Communities—and a chance to do better than ever before.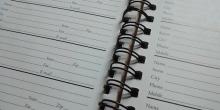 The challenge isn't to get a greater number of contacts; it is to do something meaningful with this information. Begin a conversation with each unique person in your database to increase your chances of converting each one.
A little less efficiency can result in more personalized effectiveness 
Filling this singular role requires a special process to pinpoint the best talent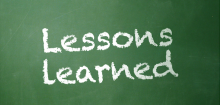 There's a lot to learn from a marketing exec who speaks openly about past blunders. Here's your chance to listen and learn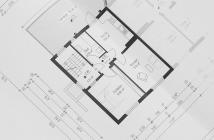 Photo: cocoparisienne, Creative Commons
Establishing sound business systems that ensure a healthy bottom line
Pages