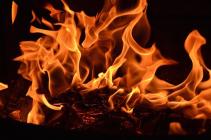 Brisk business means increased revenue, happy salespeople, and satisfied shareholders. If you're less than prudent, it can also spell danger.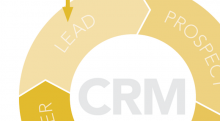 Choosing the right customer relationship management system allows you to manage the customer life cycle to increase your bottom line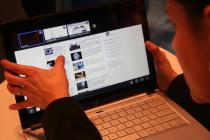 Photo: commons.wikimedia.org
A large swath of homebuyers believe they're better consumers because they use online technology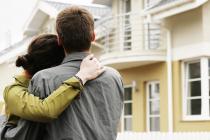 If you're only selling energy efficiency, then you're not seeng the big picture, and you may even be alienating young buyers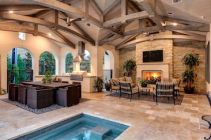 Outdoor entertaining spaces with full kitchens, fireplaces, and TV
sets are a must for the luxury-home buyer. 
Photo: Frankel Building Group
High-end buyer wants run the gamut from luxurious showers to sticker murals in kids' rooms

Take these steps to match consumer expectations with what you have to offer

A Marketing Circle diagram specifically for the home building industry
Bob Schultz shares how builders can built profitable and sustained growth in the New Year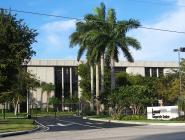 Photo: Coolcaesar/Wikimedia Commons
The fiscal fourth quarter results of Lennar Corp. contains good news for homebuyers, not so good for investors.

Find the appropiate mix of traditional marketing and new media by measuring the results and adjusting accordingly.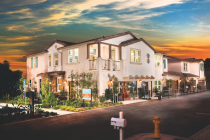 In looking ahead to 2013, we asked builders who placed in the middle of the pack in our survey about the lessons they learned from the downturn, and how they are applying that information to future opportunities.
Pages