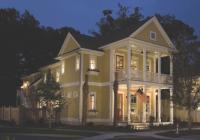 5 narrow-lot housing concepts for today's market
In the latest installment of Professional Builder's House Review collaborative, four leading architects and designers present five narrow-lot housing solutions that address such critical elements as garage placement, the value of side yards, and maintaining privacy without losing views.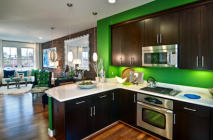 5 trends in infill housing
As demand for new housing in established neighborhoods increases, home builders are finding ways to create marketable projects on smaller infill sites.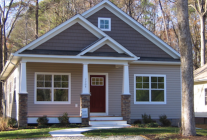 7 best practices for building affordable green homes
Going green doesn't have to cost more. Experts at the NAHB Research Center have identified design and construction tactics that builders have used to minimize the cost premium for green.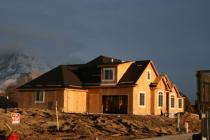 Pulte Homes has purchased enough land to build 70 townhouses in Washington state, according to the Issaquah Press.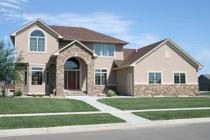 Starwood Land Ventures has recently acquired the Summerlake planned community in the Orlando, Fla., area for $28 million, the Wall Street Journal reported. The company is looking to sell the roughly 1,500 home sites on the 557-acre plot to builders who are betting on the area's recovery.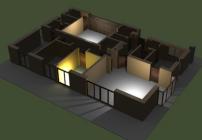 First-time buyer survey: Family features, ample storage most desired amenities in a home
Neighborhood schools, ample garage space, walk-in-closets, and walking/biking paths are among the community and home features most desired by first-time buyers, according to a survey of Professional Builder readers. Other desirable home features include an open-plan design, walk-in shower, master bathroom with dual vanities and separate tub and shower, and energy-efficient systems.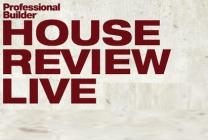 4 infill housing solutions for today's market
This month kicks off Professional Builder's House Review collaborative, where a group of leading architects and designers present their best concepts and design solutions to the challenges faced by home builders. In this installment, our design team presents four infill housing solutions that address a number of issues that builders face in infill applications with compact building sites.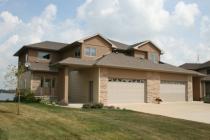 The new home market in Tampa, Fla., is showing signs of life as MI Homes has begun construction on a 31-lot site, the Seminole Beacon reported.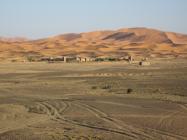 KB Homes, Toll Bros. among builders that may be on hook for desert land
Some of the country's largest home builders might have to buy hundreds of acres of desert near a failed development at boom-era prices. The legal battle between builders such as KB Home and Toll Brothers and a group of banks led by J.P. Morgan Chase stems from Inspirada, a failed development near Las Vegas.
Design trends in multi-generational housing
Architects and builders are getting a jump on the coming wave of household consolidation. Here are the most significant design trends in multi-generational homes being built today, along with some prototype designs for future home buyers.
Pages