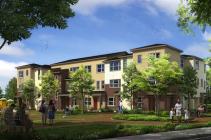 Trumark Homes, Resmark Equity partner on Silicon Valley residential developments
Trumark Homes, in a joint venture partnership with Resmark Equity Partners, is planning to build two residential communities in San Jose and Santa Clara, Calif. Once completed, the anticipated revenue from both developments will total approximately $148 million.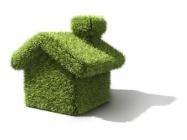 Thirteen builders, remodelers, and other home-building industry professionals were honored this week as winners of National Green Building Awards by the National Association of Home Builders at the 13th annual National Green Building Conference in Salt Lake City.
Our team of architects and designers offers six designs that emphasize the value of proper kitchen layout and location. Ranging from an award-winning luxury home to sketches for smaller-size designs, each concept confirms that the kitchen has become the "command center" and focal point of virtually every new home.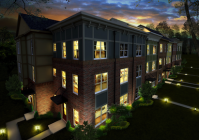 Beazer, Oakwood, and Winchester are among the home builders utilizing building information modeling technology to gain efficiencies in the tough housing market.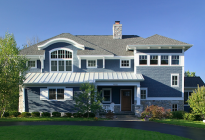 What makes a home a best-seller? Price, location, and amenities are important, but design can make or break a sale. We profile eight home designs that have what it takes to make customers sign on the dotted line.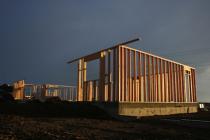 20 ways to save $5,000 a unit
From optimizing foundation design to reducing roof pitch to re-thinking your trash-removal process, Lean operations guru Scott Sedam identifies numerous ways to save a bundle on each and every home you build.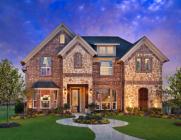 Land on Development Company is planning to develop 506 acres of newly acquired property in Texas into a master-planned residential community.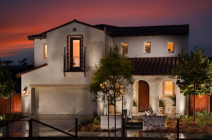 Builders profit from distressed land acquisitions
While many home builders are minimizing exposure to land assets, opportunistic companies like Charter Homes, Signature Homes, and Toll Brothers view distressed land acquisition as a solution for both short-term survival and future success.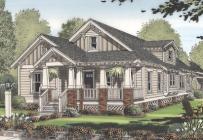 4 expandable house design concepts
In the latest installment of Professional Builder's House Review collaborative, leading architects and designers present four creative plans designed to grow as the family grows. Rather than creating designs where expanded areas become obvious add-ons, these homes maintain both functionality and outstanding curb appeal as they are expanded.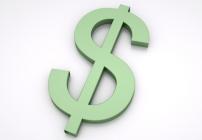 Professional Builder webinar: 35 Moneymaking Ideas for Builders in 2011
Making money as a builder has never been more demanding than it is today. New tools and ideas are required to achieve success. Join Professional Builder's editors Patrick O'Toole and David Barista and columnist Scott Sedam for a fast-paced, one-hour webinar loaded with ideas you can use in your business today. This free webinar is available on demand.
Pages