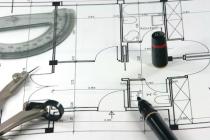 Even in this economy, there are builders in all markets producing good numbers. Management and sales expert Bob Schultz sheds some light on their secret to success. It includes having owner buy-in and learning to sell at a high conversion rate.
While the housing market outlook may look bleak on a national level, there are countless success stories of builders that are succeeding in the toughest conditions. We've asked two such builders — Michael Maples, co-founder of Trumark Homes, Danville, Calif., and Brett Whitehouse, president of Brandywine Homes, Irvine, Calif. — to share some of their leadership advice.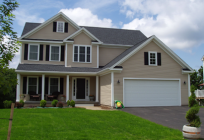 Instead of price chasing the competition, Wathen-Castanos reinvents itself as a high-performance, green builder to grow during the market's 'darkest days.'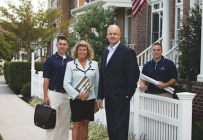 For Lancaster, Pa.-based Charter Homes & Neighborhoods, customer satisfaction is more than great service and warranty — it's about making the home-buying experience something truly special. Read about the 2011 National Housing Quality award winner.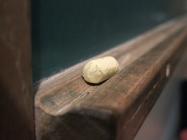 Now in year five of the worst housing market downturn since the Great Depression, most builders by now have faced monumental challenges to keep their doors open. In an effort to explore the key takeaways and lessons learned from this downturn, we sat down with three builders to discuss the impacts of the economy on their businesses.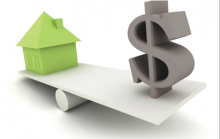 Every step in the process of selling a house has its challenges, but perhaps none is more frustrating than having the appraisal on a house come in well below the sale price. Not satisfied with the appraised value of your new homes? Follow these practical steps for avoiding the dreaded low appraisal.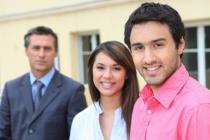 According to research from economists at the National Association of Home Builders, first-time home buyers are contributing to an increase in demand for smaller and less expensive new homes.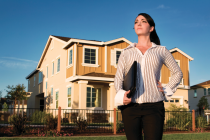 All builders look for sales superstars, yet few companies are consistently able to make great sales hires. Here are 10 traits to look for when recruiting your next sales professional.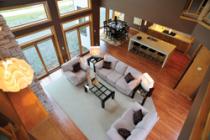 A growing number of builders are moving into the green homes business.
A growing number of builders are moving into the green homes business. But marketing and selling green brings a whole new set of challenges for builders. Leading experts offer advice on positioning green in the marketplace.
Take a lesson or two from these award-winning Nationals entries.
Pages