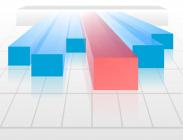 Profit management requires constant focus and proactive involvement to know the cost and to analyze the results of your marketing expenditures.
Industry consultant Noelle Tarabulski advises builders on what to do when they encounter stalled home sales.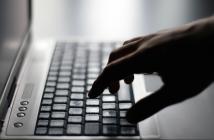 The Bokka Group's annual survey of homebuyer preferences sheds light on how builders can make better use of digital sales tools to turn prospects into customers.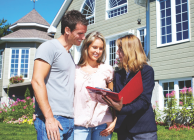 For many builders, business is good if not excellent. When that is the case, the possibility that success can lead to complacency becomes more prevalent.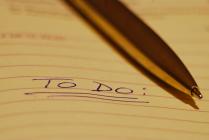 Like the popular television shows "Survivor" and "American Idol," this recruiting process will eliminate potential salespeople along the way until the outstanding winners remain.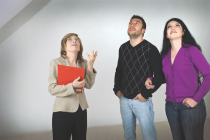 Now more than ever, it's critical to measure, evaluate, and improve your sales process.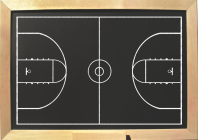 Staying focused at mid-game

A hybrid approach to managing sales with Realtors can bring more focus and closings for your new homes.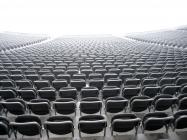 Practice makes perfect, and simulated selling helps your salespeople show what they know.

Matt Ivey, co-owner, Ivey Homes, Evans, Ga.
Matt Ivey shares how Ivey Homes found a successful medium between in-house sales and outsourcing.
Pages