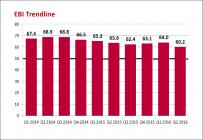 The low Q2 EBI score was due to a drop in oil prices and instability caused by world events
Big builders say labor shortage is preventing them from keeping up with buyer demand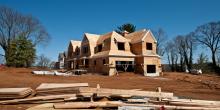 Photo: Wikijazz/Wikimedia Commons
A construction professional says a whole generation left the industry "and they didn't come back"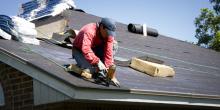 Better working conditions outside the U.S., as well as restrictive immigration policies, are hurting the labor supply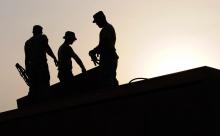 At least 116,000 supervisors could be affected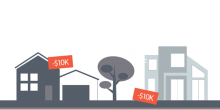 The desire to deny it is strong, but it's time to admit: Most product waste has its roots in bad process.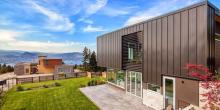 Modular homes are much stronger than stick-built homes because the modules are over-engineered to withstand the rigors of travel. Photo: Steve Dutcheson Photography
With today's technology, modular homes can be built in any style, and completion time for a home can be reduced by up to 50 percent.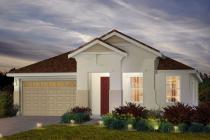 A KB Home community in Antioch, Calif. (Rendering courtesy of KB Home via kbhome.com)
There is cause for optimism, though Wall Street Journal real estate reporter Kris Hudson says a "heavily muted" one.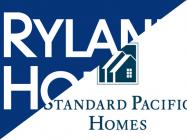 The merger will create a company with equity market capitalization of about $5.2 billion