Complexity kills good process. Good process drives profit. Your only choice is to conquer complexity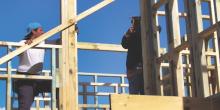 Builders are short on workers, and that's in part due to immigration trends.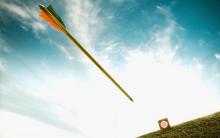 What to do when everything on the list is Job No. 1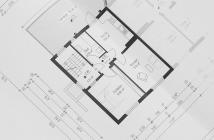 Photo: cocoparisienne, Creative Commons
Establishing sound business systems that ensure a healthy bottom line

Photo: geograph.org.uk
2015 will be the Year of Building Dangerously, unless ... you find additional margin. Here's where to look for it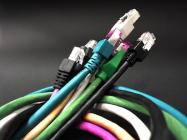 Builders polled say integrating software into a single database can be a daunting prospect, a frustrating project, or an initiative that is producing rewards.

Builders need to prepare and face a challenge that they haven't seen in many years—rising material and labor costs and shortages. Passing the costs along by simply raising prices won't be enough to solve the problem.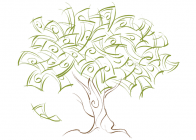 On the long road back toward sales levels rivaling the best years in the industry, are similar profit levels still available? Where will we find profit?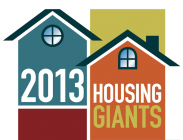 For this issue Pat O'Toole, our venerable publisher, asked me to write about the best business models among those home builders in what is often termed the second tier of the industry, or those companies ranked in the top 25 to 100.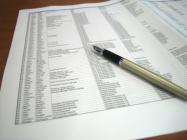 From what I gather in my dealings with builders and designers, our industry underutilizes spreadsheets.
Pages