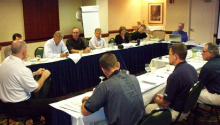 Implementing the principles of Lean in home building is no easy task, but the payoffs in waste reduction and cost savings can be substantial. Lean expert Scott Sedam provides a roadmap for getting started.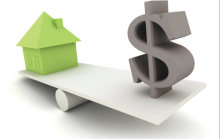 Every step in the process of selling a house has its challenges, but perhaps none is more frustrating than having the appraisal on a house come in well below the sale price. Not satisfied with the appraised value of your new homes? Follow these practical steps for avoiding the dreaded low appraisal.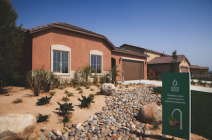 It's good to be green, but everything starts with affordability. That's what home builders have learned about creating marketable products for cost-conscious, savvy buyers. Solar panels and tankless water heaters are attractive options, but achieving green at an affordable price requires getting back to basics: using land economically, reducing waste, making the most of smaller square footage, and keeping operating costs to a minimum.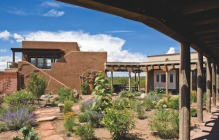 Are conservation communities on a comeback? Some experts believe so. We profile three recent conservation community developments that re-think the decades-old planning model.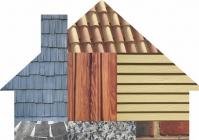 There are a number of reasons builders might make the decision to switch building products, materials, or systems. A different product may offer first-cost or labor savings over your current product. Or perhaps it will make your homes more energy efficient or green, and thus more marketable to potential buyers. Regardless of the reason, switching products does pose risks and challenges for builders.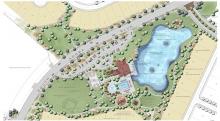 Nestled against the San Tan Mountains, the Valley's newest sanctuary — and the largest community ever by Taylor Morrison — opened to home buyers on September 18.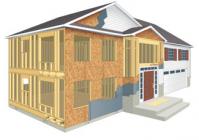 Who can design a home with the lowest carbon footprint? That's the challenge being presented by APA in the Florida Carbon Challenge, a design competition to take place throughout Florida in November and December, 2010.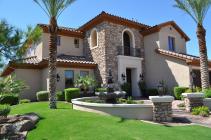 Fulton Homes announced that beginning October 1, all of their homes will be built to meet Energy Star New Homes Version 3.0 (also known as Energy Star 2011) standards.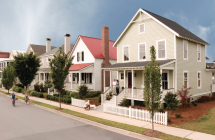 Mixed-use residential development is on the upswing, particularly in urban areas. But before jumping into this market, home builders need to consider the risks versus rewards.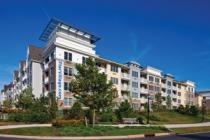 The most successful rental projects today offer desirable locations, sophisticated design and a robust amenity package.
Pages