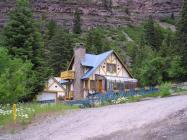 Several groups including public adjusters, the Merlin Law Group — a Florida law firm specializing in disputes between homeowners and insurance companies — and United Policyholders — a non-profit consumer advocacy group — oppose "storm chaser" legislation in the Colorado Senate.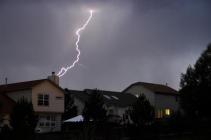 Kentucky's "storm chaser" law to protect consumers from shady roofing contractors that move into areas hit by severe storms goes into effect in July.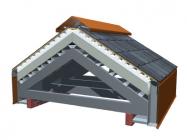 This engineered ventilation system is designed specifically for balanced intake and exhaust airflow in steep-sloped roofs.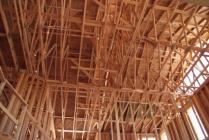 The Occupational Safety and Health Administration (OSHA) has cited a Neenah, Wisc.-based contracting firm for six alleged safety violations for failing to protect workers from falls.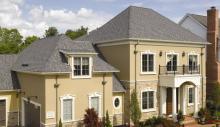 CertainTeed Landmark Pro Asphalt Roofing Shingle
CertainTeed's new asphalt roofing shingle, Landmark Pro, offers more weathering asphalt for added protection compared to entry-level Landmark shingles.

Numerous contractors are allegedly doing work without permits in San Antonio, Texas.

Burbank, Calif., residents who have yet to comply with an ordinance passed 20 years ago requiring them to remove their wood roofs are getting a two-year reprieve.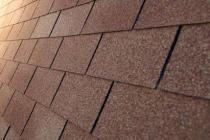 The National Roofing Contractors Association (NRCA) has released A Roofing Professional's Guide to LEED to help roofing professionals who want to learn more about the roofing-specific issues related to the Leadership in Energy and Environmental Design rating system.

The Hernando County (Florida) Housing Authority will propose a new program to provide no-interest loans to homeowners who might otherwise land in foreclosure.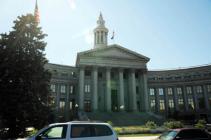 Two roofing companies are suing the Delaware Department of Labor claiming an office run by Senate President Pro Tem Anthony DeLuca is not properly enforcing labor laws and thwarting contractors from appealing prevailing-wage decisions.
Pages