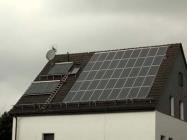 The National Roofing Contractors Association's update of its Guidelines for Roof Systems With Rooftop Photovoltaic Components is now available.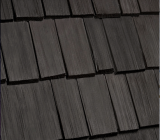 Bellaforte Shake Roofing Tiles
Multi-width Bellaforte Shake polymer roofing tiles from DaVinci Roofscapes come in eight different profiles that replicate real cedar shakes.

Two-thirds of Florida roofs have been updated since 2002, according to BuildFax's Florida Roof Age Report.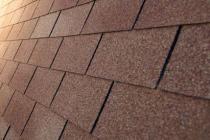 The condition and structure of a roof can help assess storm-related damages on a residential building, writes Thomas Mierzwa, a civil-structural engineer.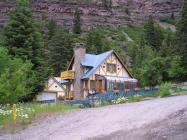 Several groups including public adjusters, the Merlin Law Group — a Florida law firm specializing in disputes between homeowners and insurance companies — and United Policyholders — a non-profit consumer advocacy group — oppose "storm chaser" legislation in the Colorado Senate.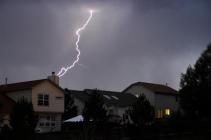 Kentucky's "storm chaser" law to protect consumers from shady roofing contractors that move into areas hit by severe storms goes into effect in July.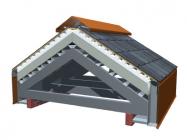 This engineered ventilation system is designed specifically for balanced intake and exhaust airflow in steep-sloped roofs.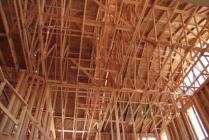 The Occupational Safety and Health Administration (OSHA) has cited a Neenah, Wisc.-based contracting firm for six alleged safety violations for failing to protect workers from falls.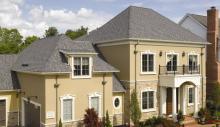 CertainTeed Landmark Pro Asphalt Roofing Shingle
CertainTeed's new asphalt roofing shingle, Landmark Pro, offers more weathering asphalt for added protection compared to entry-level Landmark shingles.

Numerous contractors are allegedly doing work without permits in San Antonio, Texas.
Pages