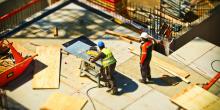 Photo: Pixabay
Some companies have adopted remote operated camera systems to mitigate risk in real time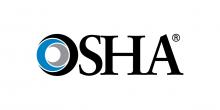 The guide offers advice for contractors to identify hazards, plan responses to emergencies, and inspect job sites to find potential safety and health issues.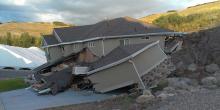 House destroyed by landslide. Photo: Thatotherperson/Wikimedia Commons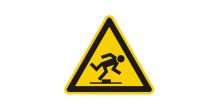 Photo: Pixabay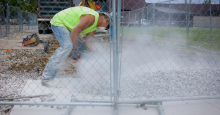 Industry coalition study contends that OSHA underestimated the cost of proposed silica rule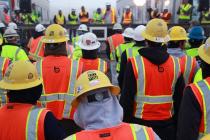 A new research facility at Oregon State University will make the school a leader in construction safety. Image: Wikimedia Commons/Jesse A. Lora, NAVFAC (SW)
OSU will soon take the lead on construction safety for workers. The university will build a new research facility, with help from Knife River and MDU Construction Services Group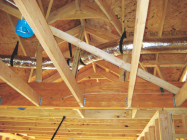 Structural engineer and expert framer Tim Garrison presents his assessment and recommendations from a recent framing inspection.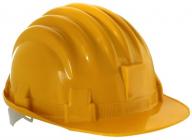 The National Association of Home Builders/Builders Mutual Insurance Company Safety Award for Excellence was presented to 13 home builders, remodelers, home builders' associations and other members of the home building industry. 
Pages