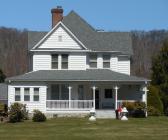 Homebuyers on the hunt are obsessed. Here's how your website can capitalize on their drive and focus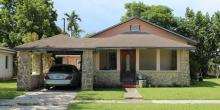 Photo: Phillip Pessar/Creative Commons.
Florida cities have the highest percentage of cash purchases of homes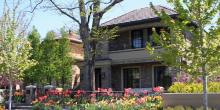 Photo: Jeffrey Beall/Creative Commons.
Denver, Seattle, and Dallas remain at the top of the list.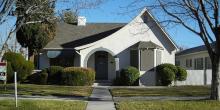 Photo: Allen/Creative Commons.
Even after a sharp November decline, sales of existing homes are expected to rebound in December.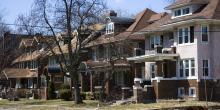 Photo: Ian Freimuth/Creative Commons.
In major cities, young potential buyers are having trouble buying even modest-sized houses.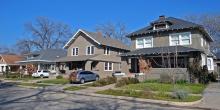 Photo: Steven Martin/Creative Commons.
Homeowners could see price gain, and first-time buyers might find it easier to borrow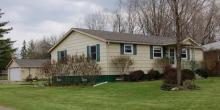 Photo: Amy/Creative Commons.
Buyers are always looking for a good deal, but a bargain isn't always a low price.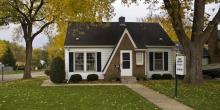 Photo: João Ferreira/Creative Commons.
Prices were up 6.3 percent over the past year.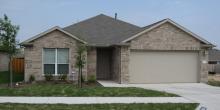 Photo: Roger Mommaerts/Creative Commons.
After some success, firms are trying out cheaper offerings in markets across the nation.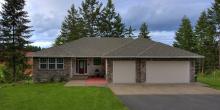 Photo: Aaron/Creative Commons.
Take advantage of low interest rates while you still can.
Pages