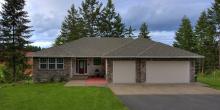 Photo: Aaron/Creative Commons.
Take advantage of low interest rates while you still can.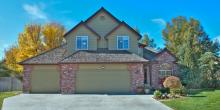 Photo: Jeremy Erickson/Creative Commons.
A Zillow economist shares thoughts on hot markets, Millennial homebuying, and new house trends.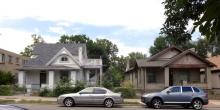 Houses in Denver. Photo: Daniel X. O'Neil/Creative Commons.
Analysts won't quite call it a bubble.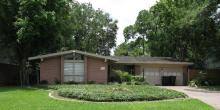 Photo: Bill Bradford/Creative Commons.
Lenders are more stringent on minimally acceptable credit scores.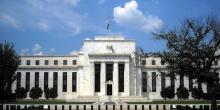 The Eccles Building in Washington, D.C., home of the Federal Reserve's headquarters. Photo: Wikimedia Commons.
Fed officials say they intend to raise rates gradually, if economic growth continues.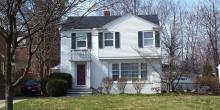 Photo: stu_spivack/Creative Commons
In certain parts of the country, a 15-year plan makes more sense than a 30-year mortgage.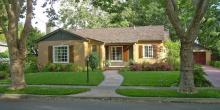 Photo: David Sawyer/Creative Commons.
Expect easier credit and for first-time buyers to make up a bigger part of the market.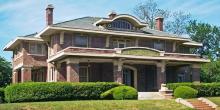 Photo: Steven Martin/Creative Commons.
Three profiles of recent hires prove that standout recruits can come from surprising places.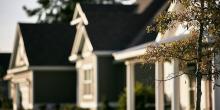 People aged 65 to 74 are expected to be the third-largest home-buying group in 2016.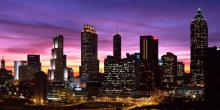 Photo: Tableatny/Flickr
Atlanta, Pittsburgh, and Memphis top the list
Pages