Best-in-class customer satisfaction
Award-winning builders share their process for making happy customers.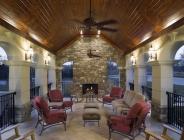 Infographic: What consumers want in a home
A recent survey of consumers by Builder Homesite illustrates the top three considerations shared by home shoppers across the country. The organization put together this colorful infographic to present some of the survey findings.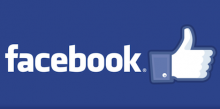 3 social media myths debunked
Being "liked" and having many "friends" are highly overrated if you're not making measurable sales as a result, says sales management guru Bob Schultz.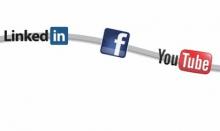 Is social media critical to marketing new homes?
As consumers flock to sites like Facebook, Twitter, and Pinterest, more builders are using these tools to reach potential buyers. But is social media a must-use tool in new-home marketing?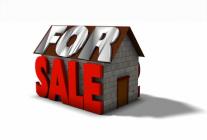 The National Association of Realtors (NAR) reported existing-home sales rose 2.3 percent in July.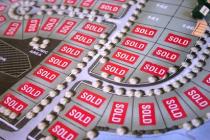 Bob Schultz: How builders and developers can partner to boost sales
By forming a true sales and marketing partnership, land developers and home builders can team to increase sales of both homes and home sites. Here are some tips for success.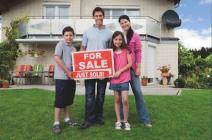 Demographic trends: Who's going to buy your next home?
Leading demographers say a major shift is occurring in the U.S. population, and home builders should take note.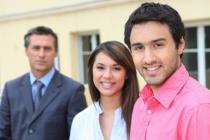 4 key buyer types — and what they want in new-home design
Psychographic market research expert Brooke Warrick identifies the values, beliefs, and tendencies of four prominent buyer groups.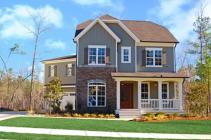 5 design concepts to spark new-home sales
Professional Builder's House Review collaborative presents five design solutions that can help production home builders sell more homes in the recovering market.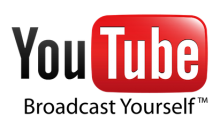 Discover the forgotten search engine
YouTube holds great potential for any home builder who is looking to differentiate their company from the competition.
Pages