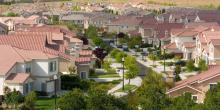 More buyers will be priced out of urban cores—and the housing market in general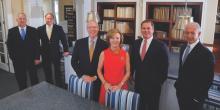 Left to right: John Collier, VP of Waterscapes Pools & Spas; Randy Turkovics, president, Neal Signature Homes; Pat Neal, owner/chairman executive committee; Charlene Neal, president, Charlene Neal PureStyle; Michael Storey, president; Michael Greenberg, Southwest Florida regional president. Photo: Gary Bogdon/DB Photo Agency.
The Great Recession offered some hard lessons for Neal Communities—and a chance to do better than ever before.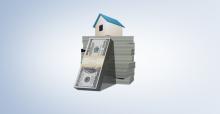 Source: 401kcalculator.org
Some lenders feel more secure when affluent relatives co-sign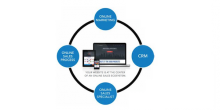 Your website is at the center of an online sales ecosystem
These five elements are key to a salesforce that leads the industry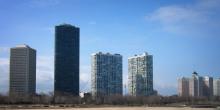 Wikimedia Commons
Today's average first-time buyers are quite different from their early 2000s counterparts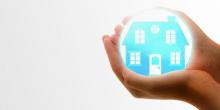 Economists see the numbers as a worrying trend, as the housing market is strengthening but leaving many households behind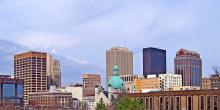 Ohio has a sizable inventory of affordable cities to live in
The challenge isn't to get a greater number of contacts; it is to do something meaningful with this information. Begin a conversation with each unique person in your database to increase your chances of converting each one.
A little less efficiency can result in more personalized effectiveness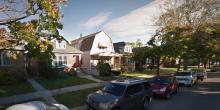 U.S. housing was affordable despite increasing prices nationwide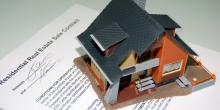 Photo: Mark Moz/Flickr
Half of major metros are seeing increasing sales thanks to a rebound in the share of all-cash purchases, and a growing share of FHA buyers
Pages