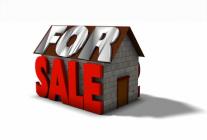 The National Association of Realtors (NAR) reported existing-home sales rose 2.3 percent in July.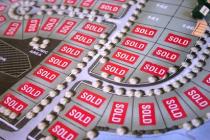 Bob Schultz: How builders and developers can partner to boost sales
By forming a true sales and marketing partnership, land developers and home builders can team to increase sales of both homes and home sites. Here are some tips for success.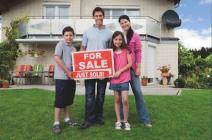 Demographic trends: Who's going to buy your next home?
Leading demographers say a major shift is occurring in the U.S. population, and home builders should take note.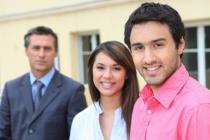 4 key buyer types — and what they want in new-home design
Psychographic market research expert Brooke Warrick identifies the values, beliefs, and tendencies of four prominent buyer groups.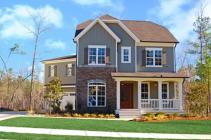 5 design concepts to spark new-home sales
Professional Builder's House Review collaborative presents five design solutions that can help production home builders sell more homes in the recovering market.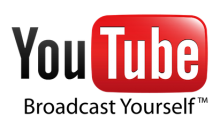 Discover the forgotten search engine
YouTube holds great potential for any home builder who is looking to differentiate their company from the competition.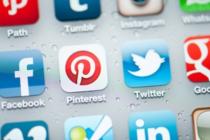 Techniques for mastering social media in new-home sales
Four social marketing experts offer best practices for utilizing Facebook, Twitter, Pinterest, and other social media tools to market your company.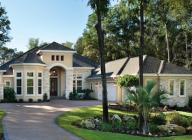 Sales strategies: What the Housing Giants are doing
Three Housing Giants share their sales successes, challenges, and

strategies for growing their businesses in the recovering housing market.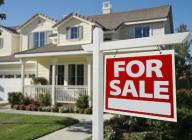 Bob Schultz: Put some pop in your POP
Increase sales revenue immediately by focusing on your point of purchase experience with prospects and customers.  

Pulse 2012, report, survey, sales performance, IBS, Orlando
The results of a new survey by nearly 300 sales and marketing leaders in the home building industry were revealed at the Sales and Marketing Pulse 2012 event at the BB King Blues Club in Orlando, Fla., on Feb. 8, 2012 during the International Builders Show.
Pages