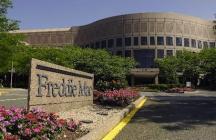 Freddie Mac, housing market, market forecast, u.s. housing market, home prices,
Freddie Mac last week released its U.S. Economic and Housing Market Outlook for May showing a pick-up in economic growth in the second half of 2011 and a projected 5 percent increase in 2011 home sales over 2010, on a calendar year basis.
How to tackle the 'I'd love to buy, but I can't sell my house' syndrome
Plenty of consumers are shopping around for new homes, but they believe they can't buy until they sell. New-home sales and marketing guru Bob Schultz offers tactics for converting these hot prospects into sales.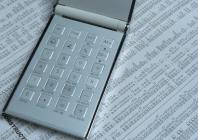 John Burns: 4 successful builder strategies for maximizing revenue
Home builders must be firing on all cylinders to make money during these trying times, says John Burns, CEO of John Burns Real Estate Consulting. Burns highlights four common strategies firms are employing to maximize revenue.
Professional Builder Editor-in-Chief David Barista discusses several key findings from the publication's annual Housing Giants report. Learn which firms make up home building's "billion dollar club" and what the nation's largest firms identify as their top challenges and opportunities.
As more home builders flock to housing markets that have remained relatively healthy through the downturn, the increased competition is starting to impact sales, according to new data from John Burns Real Estate Consulting. Raleigh, N.C., and San Diego are among the presumed stronger markets that are seeing lower year-over-year net sales per community.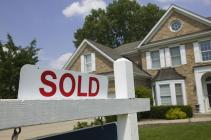 NAR: Pending home sales up 5% in March, continue upward swing
Home-sales contract activity has now increased six of the past nine months, as the Pending Home Sales Index saw gains in March, according to the National Association of Realtors. The index, a forward-looking indicator based on contract signings, rose 5.1 percent to 94.1 from a downwardly revised 89.5 in February.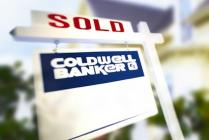 New-home sales climb 11% in March to 300,000 annual units
Sales of new single-family houses in March 2011 were at a seasonally adjusted annual rate of 300,000, 11.1 percent above the revised February rate of 270,000, according to estimates released jointly this morning by the U.S. Census Bureau and the Department of Housing and Urban Development.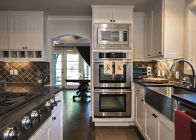 Survey: Majority of builders believe kitchen is key to selling new homes
When it comes to selling new homes and feature upgrades, the kitchen remains the heart of the home, according to a survey of Professional Builder readers.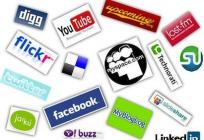 Last month, I had the pleasure of spending a day in Seattle speaking to local home builders and remodelers about the growing importance of social media in their overall marketing efforts.
Several of us at Professional Builder are traveling the country this spring, speaking at The Pro Expos presented by Pella. The events are being held in 30 cities. For us, it is an invaluable opportunity to connect with builders, architects, and developers and to hear their strategies and tactics for managing through the downturn. One of the presentations we offer in every market is: "Bootstrap Sales and Marketing for Builders," written by our sales columnist Bob Schultz.
Pages