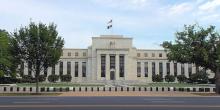 The Federal Reserve in Washington, D.C. Photo: Stefan Fussan/Wikimedia Commons
Decreasing supply is a far greater concern to the housing economy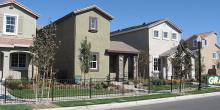 Houses in Sacramento. Photo: Brian242/Wikimedia Commons.
San Antonio is the market with the most external searches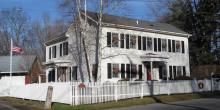 House in Mountainville, N.J. Photo: Doug Kerr/Creative Commons.
Values have declined in Connecticut, but are up double-digits in Oregon and Washington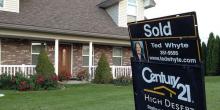 House for sale. Photo: Benne2/Wikimedia Commons.
Foreign buyers purchased 214,885 residential properties for $102.6 billion from April 2015 to March 2016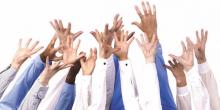 Potential buyers want to increase their odds of acceptance by bidding on multiple homes, but they are frustrating sellers by driving legitimately interested buyers away.
Pages