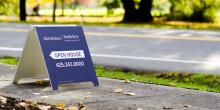 Photo: Pixabay.
Bidders are making offers on multiple homes simultaneously to increase their odds of getting accepted.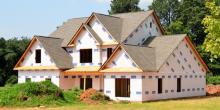 Medium-size metros in Texas and the Mountain Time Zone are faring the best.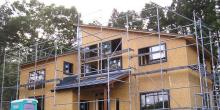 Photo: Yamanaka Tamaki/Creative Commons.
A shrinking supply of starter homes does not necessarily mean rising home values around the country.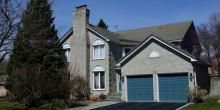 Photo: Open Grid Scheduler Grid Engine/Creative Commons
A chief economist says he expects a loosening of the recent tight credit standards presumably caused by the "Know Before You Owe" rule.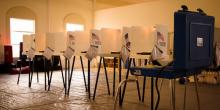 Photo: Stephen Velasco/Creative Commons
As November nears, more potential buyers are saying the election will make the housing market worse.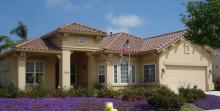 House in Salinas, Calif. Photo: BrendelSignature/Wikimedia Commoms
To meet sales, marketing, and profit objectives, a firm grasp on a precise number isn't just a good idea—it's essential.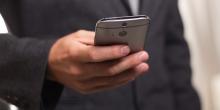 Photo: Pixabay.
Online sales leads are crucial to business, but a new survey finds that builders aren't taking nearly enough advantage.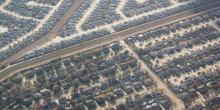 Suburbs of Houston. Photo: Nelson Minar/Creative Commons.
Houston and Dallas-Fort Worth have experienced more growth than anywhere else in the U.S.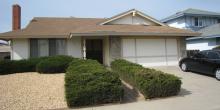 Photo: Brian Brooks/Creative Commons.
According to the quarterly Trulia Inventory and Price Watch, starter and trade-up home stock has declined 40 percent since 2012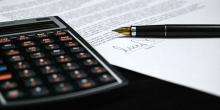 Sales are important, but positive customer experience is a gold mine.
Pages