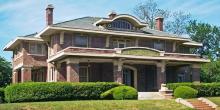 Photo: Steven Martin/Creative Commons.
Three profiles of recent hires prove that standout recruits can come from surprising places.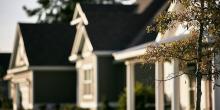 People aged 65 to 74 are expected to be the third-largest home-buying group in 2016.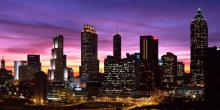 Photo: Tableatny/Flickr
Atlanta, Pittsburgh, and Memphis top the list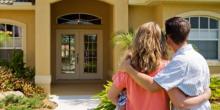 Price growth is slowing down and inventory will increase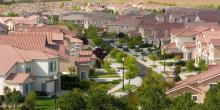 More buyers will be priced out of urban cores—and the housing market in general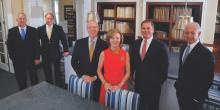 Left to right: John Collier, VP of Waterscapes Pools & Spas; Randy Turkovics, president, Neal Signature Homes; Pat Neal, owner/chairman executive committee; Charlene Neal, president, Charlene Neal PureStyle; Michael Storey, president; Michael Greenberg, Southwest Florida regional president. Photo: Gary Bogdon/DB Photo Agency.
The Great Recession offered some hard lessons for Neal Communities—and a chance to do better than ever before.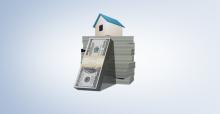 Source: 401kcalculator.org
Some lenders feel more secure when affluent relatives co-sign
Your website is at the center of an online sales ecosystem
These five elements are key to a salesforce that leads the industry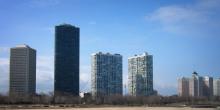 Wikimedia Commons
Today's average first-time buyers are quite different from their early 2000s counterparts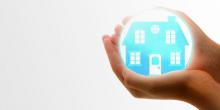 Economists see the numbers as a worrying trend, as the housing market is strengthening but leaving many households behind
Pages