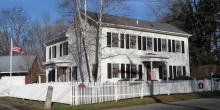 House in Mountainville, N.J. Photo: Doug Kerr/Creative Commons.
Values have declined in Connecticut, but are up double-digits in Oregon and Washington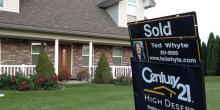 House for sale. Photo: Benne2/Wikimedia Commons.
Foreign buyers purchased 214,885 residential properties for $102.6 billion from April 2015 to March 2016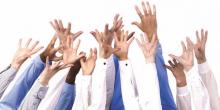 Potential buyers want to increase their odds of acceptance by bidding on multiple homes, but they are frustrating sellers by driving legitimately interested buyers away.

Pixabay Public Domain
Those compelling, well-written emails you spent half a day composing? Good start, but they're just one step in an important chain of events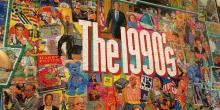 Photo: brownpau/Creative Commons
Current sales to the nation's future are buoyed by connections to the past.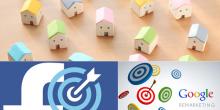 If you're not using all possible resources to pursue everyone who has shown interest in your product, you need to start—today.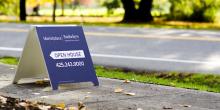 Photo: Pixabay.
Bidders are making offers on multiple homes simultaneously to increase their odds of getting accepted.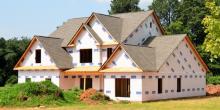 Medium-size metros in Texas and the Mountain Time Zone are faring the best.
Pages