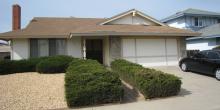 Photo: Brian Brooks/Creative Commons.
According to the quarterly Trulia Inventory and Price Watch, starter and trade-up home stock has declined 40 percent since 2012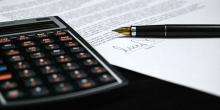 Sales are important, but positive customer experience is a gold mine.
Zillow's 2015 Urban Zillow Home Value Index (ZHVI) was $269,036, compared with the 2015 Suburban ZHVI of $263,987.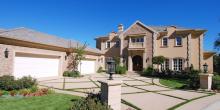 A house in Hidden Valley, Calif. Photo: Sherwood CC/Creative Commons.
Meyers Research found that the region is being hamstrung by pricing issues such as limited land supply and rising construction costs.
Photo: Roadsidepictures/Creative Commons.
In a pre­sentation titled "2016 Economic and Housing Outlook," during the International Builders' Show in Las Vegas, Kevin C. Gillen, chief economist at Meyers Research, laid out the major issues facing the industry in 2016.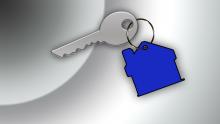 Working with real estate agents can be a good thing, but is it always the best thing?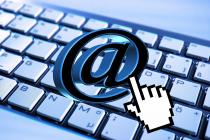 Image: Pixabay
For more effective follow-up with long-term prospects, email is the tool of choice—if you use it properly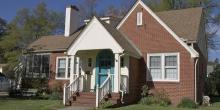 Photo: liz west/Creative Commons.
Budget-minded Millennials prefer remodeling to buying new
Photo: David Sawyer/Creative Commons.
Economic growth in the past couple of months has slowed significantly, but despite that, U.S. home resales bounced back from a 19-month low.
Pages