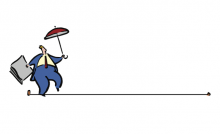 This recovery is one in which builders would do well to recognize the trend lines and take a steady course of action rather than stutter steps, which can harm your business.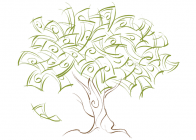 On the long road back toward sales levels rivaling the best years in the industry, are similar profit levels still available? Where will we find profit?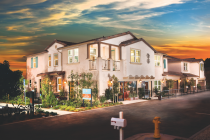 In looking ahead to 2013, we asked builders who placed in the middle of the pack in our survey about the lessons they learned from the downturn, and how they are applying that information to future opportunities.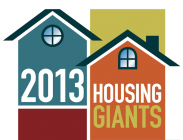 For this issue Pat O'Toole, our venerable publisher, asked me to write about the best business models among those home builders in what is often termed the second tier of the industry, or those companies ranked in the top 25 to 100.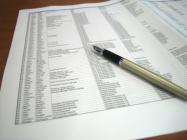 From what I gather in my dealings with builders and designers, our industry underutilizes spreadsheets.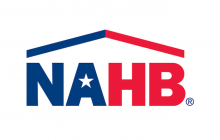 The NAHB and other organizations are recommending any new immigration law to include a program that opens a legal path for foreign workers to enter the United States when the economy needs them.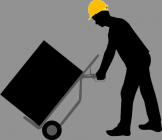 Finding builders full of good people operating with no better than marginal processes is common. So what's that got to do with profit margin? Plenty.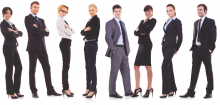 The two trophies most builder sales operations covet are more qualified traffic and more sales. An often-overlooked way to attain both is a well-thought-out and executed participation program for Realtors.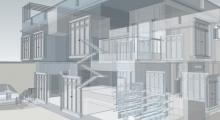 Houses are a series of integrated and interrelated components and systems that all affect each other.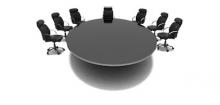 Of all the quality management tools available to builders, process mapping has the potential to deliver the greatest impact on improving a builder's operations by eliminating redundancies and saving time and money.
Pages