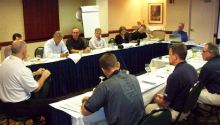 Implementing the principles of Lean in home building is no easy task, but the payoffs in waste reduction and cost savings can be substantial. Lean expert Scott Sedam provides a roadmap for getting started.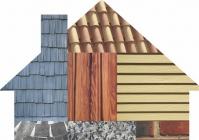 There are a number of reasons builders might make the decision to switch building products, materials, or systems. A different product may offer first-cost or labor savings over your current product. Or perhaps it will make your homes more energy efficient or green, and thus more marketable to potential buyers. Regardless of the reason, switching products does pose risks and challenges for builders.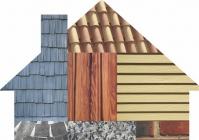 The editors of Professional Builder and Professional Remodeler magazines are in search of the latest "breakthrough" products for the residential construction industry for our annual 101 Best New Products report.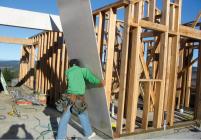 OSB sheathing is designed to slow down or block the progress of fire in residential and commercial buildings.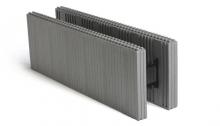 The new Platinum Series insulating concrete forms (ICF) from Logix are made with BASF's patented Neopor beads. Tiny graphite particles give Neopor its platinum color, which acts as an infrared absorber and heat reflector to reduce thermal conductivity.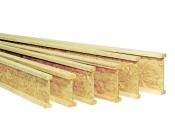 The entire engineered wood product line from Boise Cascade is now available as FSC Chain-of-Custody-certified through the Forest Stewardship Council.

New pointSIX Flooring from Ainsworth features a patented tapered-edge technology whereby a thin layer of the highly compressed fiber along all four edges of the OSB panel is milled off, removing the part of the subfloor that's most prone to swelling.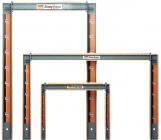 Simpson Strong-Tie has expanded its line of Strong Frame ordinary moment frames with a 16-foot-tall column and 14-, 18- and 20-foot-wide beams.

iLevel's Shear Brace prefabricated shear panel has received ICC-ES 2009 IBC/IRC code compliance verification for tall walls (up to 20 feet) and two-story applications.
Faced with meeting increasingly stringent energy codes and a growing demand for green, high-performance features, builders nationwide are looking to maximize the energy efficiency of their homes without blowing the budget. The easiest and most economical step to creating energy-efficient homes is to master building envelope and air sealing design.
Pages