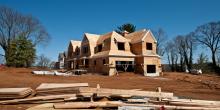 Photo: Wikijazz/Wikimedia Commons
A construction professional says a whole generation left the industry "and they didn't come back"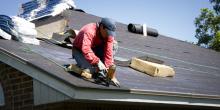 Better working conditions outside the U.S., as well as restrictive immigration policies, are hurting the labor supply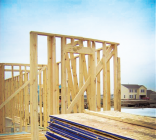 There's much that builders can do to build better homes while eliminating waste. But suppliers and trades have a part to play, too.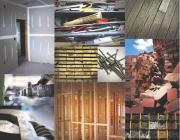 10 steps to mastering field quality
Quality management guru Scott Sedam outlines proven processes for getting your field quality in order.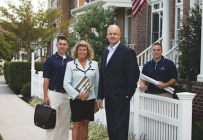 For Lancaster, Pa.-based Charter Homes & Neighborhoods, customer satisfaction is more than great service and warranty — it's about making the home-buying experience something truly special. Read about the 2011 National Housing Quality award winner.