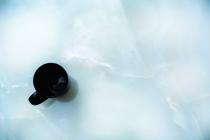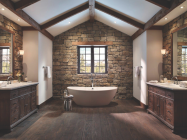 A fresh twist on the Moorish charm of Spain's Alhambra Palace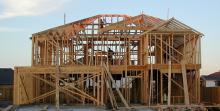 APA-The Engineered Wood Association's new online Wall Line Bracing Calculator eases wall bracing by streamlining the process.

The classic coffered design of these rigid PVC panels from Armstrong provides a decorative ceiling option at a fraction of the cost of custom ceiling work.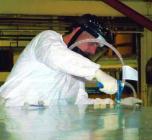 Handi-Flow Channel Fill, the newest product with Fomo's High Flow Technology, has the ability to completely fill voids and cavities of all shapes and sizes with minimal fill points.
Pages