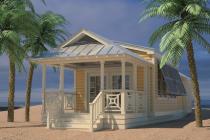 At a scant 528 square feet, the Eco-Cabana model from Palm Harbor Homes may be small in stature but it is mighty when it comes to green living. Designed to meet DOE's Builders Challenge energy performance requirements of sub-70 on the HERS Index, the model will be loaded with high-performance, sustainable features.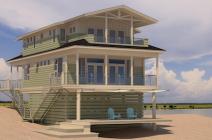 Measuring just 30 feet in width, the Sea Breeze model is designed specifically for narrow-lot, infill applications for just about any region or environment in the country — from coastal settings and mountainous areas to urban landscapes and traditional suburban neighborhoods.
Our annual report of the top window and door products of the year.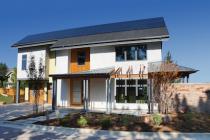 High-performance, green, sustainable — all are terms that are often used interchangeably. While they may conjure visions of solar roof panels, geothermal heating, and other expensive technologies, most home builders agree that the most important components of a high-performance home are windows, insulation, and HVAC systems.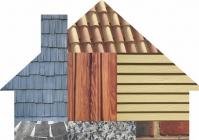 There are a number of reasons builders might make the decision to switch building products, materials, or systems. A different product may offer first-cost or labor savings over your current product. Or perhaps it will make your homes more energy efficient or green, and thus more marketable to potential buyers. Regardless of the reason, switching products does pose risks and challenges for builders.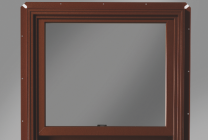 Double-hung tilt, fiberglass-clad window from Weather Shield rounds out the EnduraShield line of premium fiberglass and fiberglass-clad windows and patio doors.
Atrium Companies has extended its Silent Guard 7000 Series Acoustical Window line to include two new models of casement and awning windows: the Series 7500 Casement and 7600 Awning windows.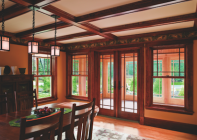 The most energy-efficient product line Andersen has ever built, the A-Series meets the latest Energy Star performance criteria and incorporates reclaimed sawdust in the trim system.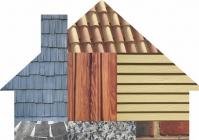 The editors of Professional Builder and Professional Remodeler magazines are in search of the latest "breakthrough" products for the residential construction industry for our annual 101 Best New Products report.
Pages