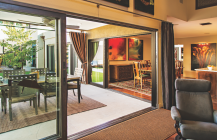 Twelve standard sizes are available for this moving glass wall system from Milgard that brings high-end luxury to the average homeowner.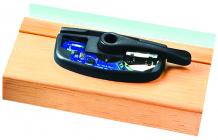 Equipped with Honeywell's Verilock sensor technology in the frame, this series of windows from Andersen will alert homeowners if they are open or closed, locked or unlocked.

These acrylic block windows from Hy-Lite offer all of the privacy of traditional glass block windows with the functionality of an operable window.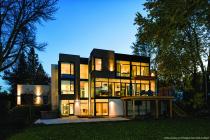 This new window product line from Kolbe was designed in collaboration with architects to emphasize clean, modern design.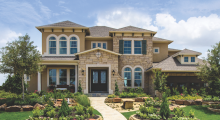 David Weekley Homes, one of the nation's largest privately held home builders, released the winners of its "Partners of Choice" Award for 2013, which recognizes outstanding suppliers from the builder's evaluation system.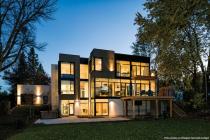 Kolbe & Kolbe Millwork Co. has introduced the VistaLuxe Collection, developed with architects specifically for contemporary designs that utilize multiple units to create large expanses of glass.

The National Fenestration Rating Council approved changes to its NFRC 100 and NFRC 200 standards, allowing certain shading devices to be rated for U-factor and Solar Heat Gain Coefficient.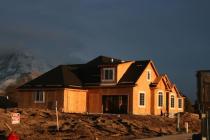 The New Mexico State Court of Appeals struck down an attempt to repeal energy-efficient building codes. The original decision to roll back the building codes came from a suggestion by Gov. Susana Martinez's small business task force.

The development of this new line—with single hung, sliding, picture, and architectural shape styles—includes a consolidation of Ply Gem Windows' multiple vinyl window options into one platform, with a common sash and common sizing.
Available on Marvin windows and doors, square profiling helps achieve the specific architectural style that is desirable in contemporary and Arts & Crafts designs.
Pages