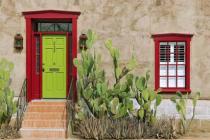 FHFA, Real Estate-Owned Initiative, REO, Fannie Mae, Freddie Mac, foreclosures
The Federal Housing Finance Agency (FHFA) has begun the first pilot transaction of its program to turn foreclosed Fannie Mae and Freddie Mac homes into rental properties, according to HousingWire.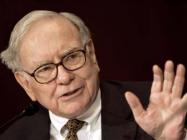 Warren Buffett, housing, supply and demand, households
Despite his initial predictions for a housing recovery not panning out, Warren Buffett still believes the market will get back on track soon, according to Business Insider.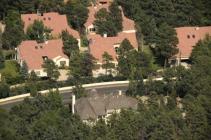 Forestar Land Partners, Corona, California, Calif., Sierra Bella, purchase
Forestar Land Partners, a venture between the owners of Foremost Communities and an affiliate of Starwood Capital Group Global, LP, announced it has acquired a 300-acre parcel of entitled land at the western edge of Corona at a public auction.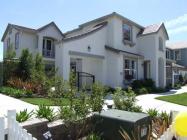 new home sales, January 2012, NAHB, HUD, Commerce Department
NAHB reports that sales of newly-built, single-family homes declined by less than one percent in January from an upwardly revised number in the previous month; this brought them to a seasonally adjusted annual pace of 321,000 units, according to data jointly released by HUD and the U.S. Commerce Department Feb. 24.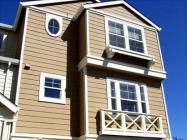 McIlwain, Urban Land Institute, Atlantic, 3 steps, housing recovery
With the housing market in a lethargic recovery, John K. McIlwain of the Urban Land Institute offers three ways to help revive the market.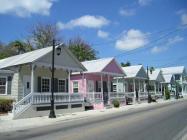 Meritage Homes, Orlando, president, Southeast Region, Szubinski, Vandercook
Meritage Homes appointed Clint Szubinski to run its Orlando division, replacing Fred Vandercook, who was promoted to Southeast Region president earlier this month.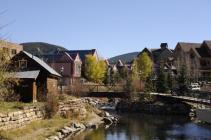 Morgan Stanley, REO rental, job creation, construction, real estate
New research from Morgan Stanley suggests the federal government's program to turn foreclosed properties into rental opportunities could have a significant positive impact on job creation.

Avatar Holdings, AV Homes, rebranding, active adult
Home builder and developer Avatar Holdings unveiled a new identity this week, rebranding itself as AV Homes Inc.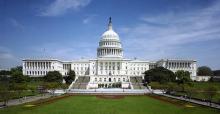 HUD Secretary Shaun Donovan will conduct a briefing today on plan to help homeowners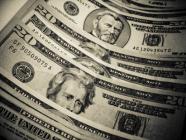 Taylor Morrison, CFO, chief financial officer
Taylor Morrison, the nation's largest private home builder, has hired former JetBlue Airways Chief Financial Officer Ed Barnes to serve in the same capacity.
Pages