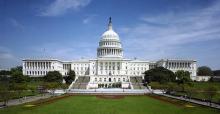 Two-month extension would be funded by tacking extra fees onto Fannie and Freddie mortgages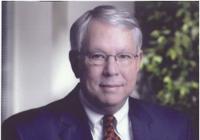 home builder, homebuilder, khov, k. hovnanian
K. Hovnanian's Bobby Ray has announced he is stepping down as group president of the builder's Texas and Florida markets after 12 years with the company.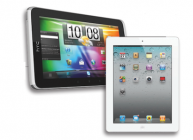 Tech review: Which tablet is right for you?
The iPad changed mobile computing forever, but is it the best tool for field and office construction professionals? New tablets on the market offer more security, less glare, and serious business applications for builders, designers, and construction users alike.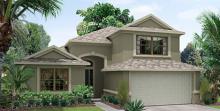 standard pacific, home builders, homebuilders, homebuilding
Standard Pacific Homes' CEO Ken Campbell has announced that he is resigning his job and his board of directors position effective January, saying that a former chief of the firm's Orange County division will be his successor.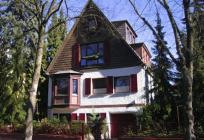 A number of economists and politicians have issued housing plans in the last few weeks. Here's a round-up of the ideas.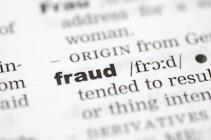 home builder, builder, fraud, meritage homes
William Monroe, a former VP in Meritage Homes' Nevada division, faces up to 20 years in prison after pleading guilty to stealing $1.4 million from the builder. According to an AP report, Monroe submitted fraudulent invoices to his former employer over a four-year period.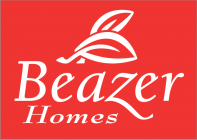 Beazer Homes, home builder, homebuilder, home-building giant
Home-building giant Beazer Homes announced this morning that CEO Ian J. McCarthy is leaving the builder after 17 years of service. The company's CFO, Allan Merrill, will succeed McCarthy as president and CEO and has been elected to the board of directors.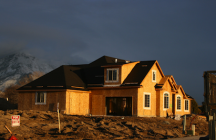 Harvard University Joint Center for Housing Studies, state of the housing market
After three consecutive years of record-low construction levels, the vigor of the recovery in housing now hinges on a return of demand, according to the State of the Nation's Housing report released this morning by the Harvard University Joint Center for Housing Studies. The key obstacles to a return in demand, say Harvard researchers, are the lingering consequences of the recession and financial crisis.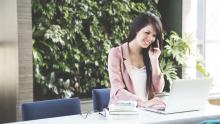 Image: unsplash via pexels.com
Realize that customers are your reason for being, and rely on them for trustworthy feedback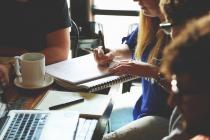 Labor shortages are an industrywide epidemic. Here's how to bring on and retain top talent
Pages