Sarah Susanka's Not So Big Showhouse project places the primary living spaces adjacent to the front porch to facilitate movement outside.
Sarah Susanka's latest Not So Big House project places the kitchen and eating area adjacent to the front porch, making the outdoor space a natural extension of the kitchen's habitable area.
Jeff Larsen of MVE & Partners presents a rowhouse concept with an interlocking or keyed garage configuration that achieves higher densities than conventional rear-loaded rowhouses.
This plan by Art Danielian of Danielian Associates Architecture + Planning is designed to serve multi-generational living with its detached "casita" unit.
Bassenian Lagoni's Aram Bassenian presents a house plan that solves some of the design tradeoffs typical in great room homes.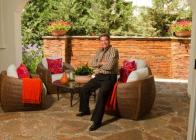 Can design innovation jump-start home building?
Longtime marketer and home-building industry consultant John Martin has seen many housing cycles: good community development and design innovation, he says, have always been the path back. Can design innovation do it again?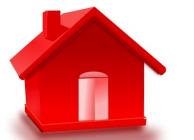 Consumer research: Is design more important than price or location?
A survey of more than 20,000 recent home shoppers offers some surprising insights into the psyche of the modern-day buyer.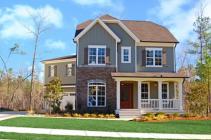 5 design concepts to spark new-home sales
Professional Builder's House Review collaborative presents five design solutions that can help production home builders sell more homes in the recovering market.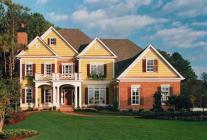 Home exterior survey: curb appeal, energy efficiency most important to buyers
Home buyers most value great design and energy performance when evaluating exterior options, according to a survey of Professional Builder readers.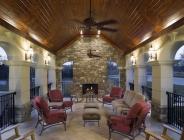 6 creative outdoor living schemes
Professional Builder's House Review collaborative presents six concepts that push the boundaries in outdoor living design.
Pages