Photo: trenttsd/Creative Commons.
Of the 150 homebuyers surveyed by NAHB, 90% said Energy Star appliances were essential or desirable.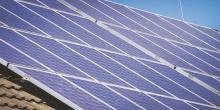 A new city ordinance makes solar systems mandatory for commercial and residential construction. Builders might oppose another regulation, though.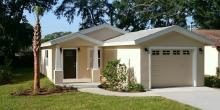 Sunroc Builders' Bates Avenue house in Lakeland, Fla.
Three award winners show that building energy-efficient starter homes can win hearts and minds—and generate profits.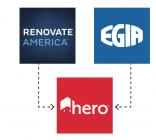 Renovate America and the Electric & Gas Industries Association (EGIA) announced a partnership in March.
NRDC reports that advanced water heaters could save consumers up to $200 annually and could cut greenhouse gas emissions by up to 50 percent.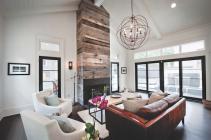 Smart ventilation systems that test air flow using variables such as temperature, dew point, time of day, and occupancy are being tested for humid-climate homes like this one in Atlanta. 
Current research and future initiatives will make it easier to build energy-efficient homes. Here's a look at what's up and coming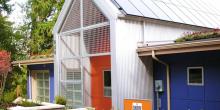 Zero Energy Idea House. Photo: Kathleen Leavitt Cragun/Creative Commons.
This represents almost 1% of 2014 housing starts.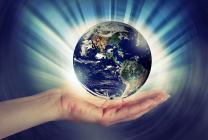 Terms that convey the upside of energy savings while addressing consumer desires go a long way in selling high-performance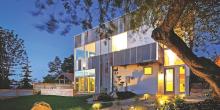 Dwell Development built this Zero Energy Ready Home in Seattle.
A new survey from the Net-Zero Energy Coalition found that there are currently 6,771 residential units that produce as much renewable energy as they con­sume, or could do so with slight modifications.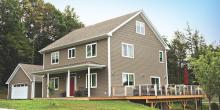 GreenHill Contracting Preserve in Esopus, New Paltz, N.Y. 
These award-winning homes demonstrate the business and environmental opportunities that sustainable building affords.
Pages