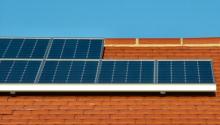 photovoltaic roofing contest sunshot energy department
The Energy Department announced a new competition in conjunction with its SunShot Initiative. The initiative's goal is to make solar energy competitive with other forms of energy without subsidy by the end of the decade.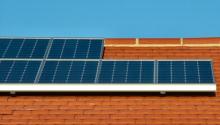 photovoltaic roofing
NRCA University will offer a class called "Photovoltaic Roof Systems: Energizing Your Business" Oct. 16 in Philadelphia.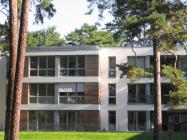 EPA, WaterSense, specifications, revisions, apartments, condos, January 1 2013
New standards for the WaterSense label, released last week by the EPA, now allow individual apartments and condominiums to qualify for the designation.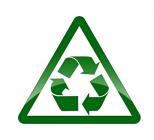 Shipping containers—full of the structural steel components needed to build a home—can also become a base for houses, taking recycling to a new realm.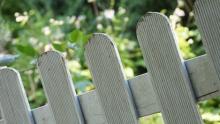 Energy-efficient homes carry 9 percent premium price, says study of 1.6 million
A new study involving a sample of 1.6 million homes sold in California between 2007 and early 2012 found that, holding all other variables constant, a green certification label on a house adds an average of 9% to its selling value.

Recycling and reusing construction materials not only makes projects sustainable, but also offers a source of savings and additional income for contractors.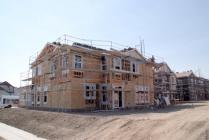 Yudelson: Most green buildings deliver predicted energy savings (or better)
Most green buildings do deliver predicted energy savings (or better), says sustainability guru Jerry Yudelson.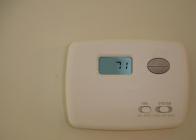 BPI, Home Energy Auditing Standard, evaluation, Building Performance Institute
The Building Performance Institute, Inc. (BPI) announced Monday that BPI-1100-T-2012 Home Energy Auditing Standard has been published as a BPI standard.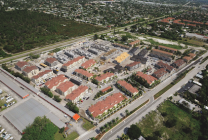 Shuttered Florida development gets new life as mega-green rental community
Seabourn Cove in Boynton Beach, Fla., is on pace to become the largest NGBS gold-level multi-family community in the nation.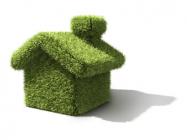 Green building slow to catch on in upscale Westchester County (N.Y.)
In New York State, 1,262 residential units have achieved the LEED for Home standard, but only two of them are in Westchester County.
Pages