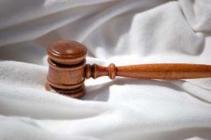 With sustainable practices and products fairly new, legal liability when a building doesn't perform to expectations is an unsettled area.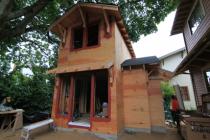 green homes, energy efficient homes, home builder, homebuilder
Earth Advantage Institute announced its annual prediction of 10 green building trends to watch in 2012.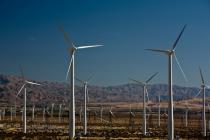 energy efficient homes, green homes, energy efficiency, home builder
The U.S. Department of Energy (DOE) announced that more than 10,000 homes have been build to meet the energy-efficiency specifications of the voluntary Builders Challenge initiative.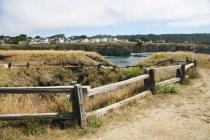 green building, energy-efficient building, energy efficiency
A town being built in New Mexico is purposely being constructed as a modern-day ghost town for energy-efficiency research.
Moisture control techniques for wood-framed homes
Moisture can be the nemesis of today's more tightly-built wood-framed homes. Creating a tight building envelope is only one part of the equation in creating a high-performing, energy-efficient house — if it's not coupled with strategies for letting accumulated moisture out of wall cavities, it can be a recipe for disaster. The NAHB Research Center offers moisture control tips for wood-framed homes.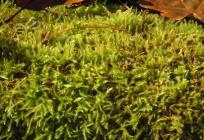 Maine Gov. Paul LePage ordered expansion of green building standards used for state construction to include other forest certification programs besides the Forest Stewardship Council (FSC) program.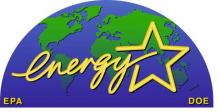 energy efficient, energy star, green homes, green building, home builders
A number of large and small home builders have signed on the implement the Environmental Protection Agency (EPA)'s newest Energy Star guidelines for homes.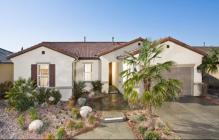 kb home, home builder, home builders, solar, green home, energy efficient home
KB Home is making solar power a standard home feature in most of its Southern California developments.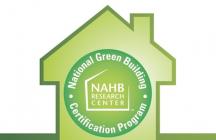 How to sell a certified green home
There is no single way to sell green successfully. Experts from the NAHB Research Center share best practices from some of the nation's leading green-home builders.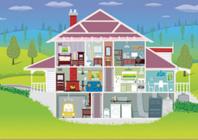 green homes, energy efficient homes, mortgage, home financing
A new bipartisan effort on Capitol Hill would change the way homes are appraised by putting energy costs and savings into standard mortgage underwriting equations.
Pages