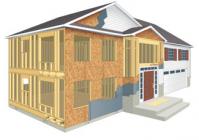 Who can design a home with the lowest carbon footprint? That's the challenge being presented by APA in the Florida Carbon Challenge, a design competition to take place throughout Florida in November and December, 2010.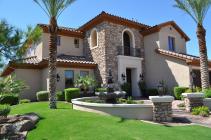 Fulton Homes announced that beginning October 1, all of their homes will be built to meet Energy Star New Homes Version 3.0 (also known as Energy Star 2011) standards.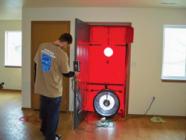 Blower door testing can provide a baseline of how well the building envelope and duct system limit air leakage.
Make sure your home designs meet the latest code requirements and green standards by applying these simple rules.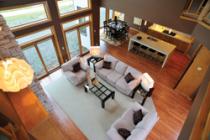 A growing number of builders are moving into the green homes business.
A growing number of builders are moving into the green homes business. But marketing and selling green brings a whole new set of challenges for builders. Leading experts offer advice on positioning green in the marketplace.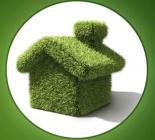 Home builders can offset cost premiums for going green by following these best practices from the NAHB Research Center.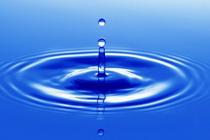 Stormwater management plans and low-flow fixtures are among the top water-conservation measures employed by home builders, according to a Professional Builder survey.
Got green on the mind? Earn LEED points and make your operations a little more eco-friendly with high-efficiency faucets, 'green' concrete, tankless water heaters and, yes, another new iPhone application!
We examine why bamboo flooring is green and how to determine its quality
Systems work in harmony to produce a green living environment
Lawsuits are surrounding green projects in the commercial construction. What does this mean for green home builders?
Pages