A theme emerged: Due to rising prices in urban cores, many buyers are searching for homes in neighborhoods on the edges of the city or in nearby suburbs
January 19, 2017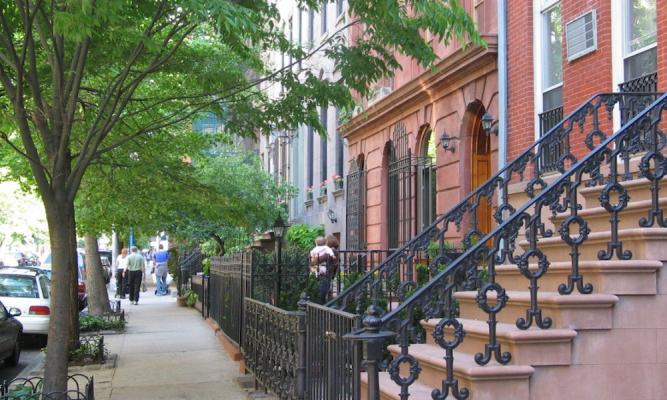 Based on listings searches from potential buyers and input from real estate agents, Redfin named the neighborhoods that will get the most attention in 2017.
The site examined and predicted buyer activity to determine the the three hottest neighborhoods in 40 of the largest markets in the nation, from Seattle, to St. Louis, to Miami. A theme emerged: Due to rising prices in urban cores, many buyers are searching for homes in neighborhoods on the edges of the city or in nearby suburbs. Though the commute may be longer, but residents still have access to public transit, shopping and dining options, and, most importantly, larger and more affordable homes.
Redfin also named the 10 hottest neighborhoods in the nation. Bushrod in Oakland earned the top spot. The area is highly walkable and has two BART stations nearby.
Second-tier markets are expected to boom. Some of the hottest neighborhoods are in cities such as Portland, Ore., Sacramento, Calif., and New Orleans.
Neighborhoods that made the top 10 list, such as Eliot in Portland, Hollywood Park in Sacramento and Treme in New Orleans, feature renovated homes that preserve the nature and charm of the area while offering updated amenities. This wave of renovation, coupled with increased demand, is causing a significant increase in home prices. Eliot and Hollywood Park both saw home prices rise 30 percent in the last year, and Treme rose 75 percent over the same period.