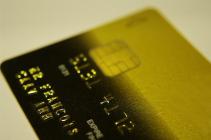 standard and poor, credit ratings, investment, credit rating
The Illinois Attorney General has filed a lawsuit against Standard & Poor's, claiming that the agency gave fraudulently high ratings to risky mortgage-backed investments in the years prior to the 2008 housing market crash

home prices, home price index, housing market
Home prices fell for the third consecutive month in November in almost all cities covered by the Standard & Poor's/Case-Shiller home price index.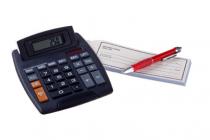 24/7 Wall Street, mortgage debt, top 10 states
Investment blog 24/7 Wall Street compiled a list of the top 10 states with the highest average mortgage debt, using data from Credit Karma.

foreclosure sales, third quarter, 2011, total home sales, CNNMoney, RealtyTrac
The third quarter of 2011 saw more than 200,000 foreclosed homes purchased nationwide, which accounted for 20 percent of all sales in that period, according to a CNNMoney story based on RealtyTrac data.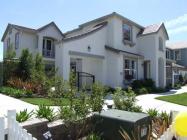 foreclosure, savings, December 2011, Business Insider, RealtyTrac, rate
As of December 2011, Oklahoma sports the highest foreclosure savings rate, according to a Business Insider story based on RealtyTrac data.

Gallup poll, foreclosures, federal action, home ownership, home values
More than half of the American population want the federal government to take greater steps to prevent foreclosures, according to a new Gallup poll.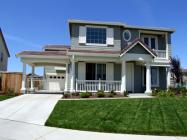 foreclosures, housing market, rental, rental housing
A private-equity fund that generated big profits by buying up empty data centers after the technology-stock bust in 2000 is now gambling on foreclosed homes.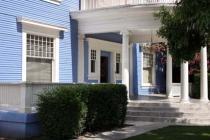 single-family homes, home market, housing market, housing starts
Nationwide production of new single-family homes rose 4.4 percent to a seasonally adjusted annual rate of 470,000 units in December.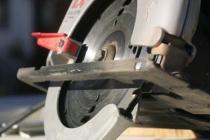 builder confidence, housing index, housing market index, home builder
Builder confidence in the market for newly built, single-family homes continued to climb for a fourth consecutive month in January, rising four points to 25 
---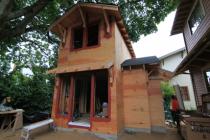 green homes, energy efficient homes, home builder, homebuilder
Earth Advantage Institute announced its annual prediction of 10 green building trends to watch in 2012.
Pages