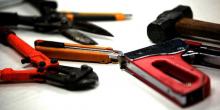 Photo: Pixabay
Through the ACE Academy of Eastern Iowa, students have built tree houses, baseball dugouts, and tiny houses.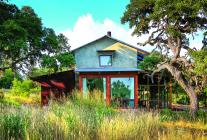 Countryside Bend won gold in this year's PB Design Awards. Photo: Chris Cooper.
When a builder lives in the homes he creates, it allows for more risk taking. It also results in homes that sell faster.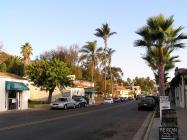 A code amendment takes away hurdles for landowners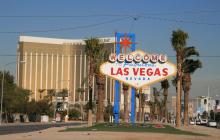 Photo: Matze Ott/Flickr
The Summerlin master planned community has been credited with being a yardstick for the city's builders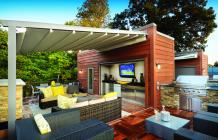 The rooftop decks at Little Falls Place are truly unique, measuring up to 800 square feet with outdoor kitchens, fireplaces, and pre-wiring for televisions. Additional upgrades include built-in grills, retractable awnings, and rough-in for hot tubs. Photo: Thomas Arledge
Urban infill housing continues to follow a growth trajectory as builders seek out locations that are close to life's necessities.
Milgard SmartTouch Bolt SecurityMax
Milgard now offers a secondary lock that integrates into its patio door with no visible fasteners. 
Pages