More Americans want to own a home, but many think it will be harder to get a mortgage in 2016
December 4, 2015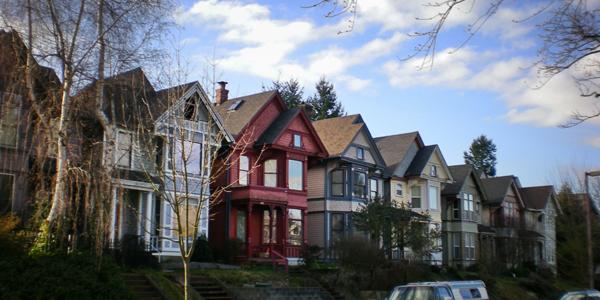 Online listing site Trulia commissioned Harris Poll to survey more than 2,000 Americans about their housing hopes and fears.
Among the striking trends they found was that "The American Dream of homeownership is not only alive and well, but continues its resurgence," the report says. In numbers, the share of Americans who dream of owning a home is up again since last year by one percentage point to 75 percent for the general population. Among Millennials, it went up two points to 80 percent.
Additionally, 31 percent of Millennials, who are in the traditionally prime age range of homebuyers, plan to buy a home within two years. But more than one in five, or 22 percent, think it will be harder to get a mortgage in 2016.
The report also pinpointed regions in the U.S. where housing is affordable, dubbed the Bargain Belt. These markets, which include Grand Rapids, Mich., Charleston, S.C., and Austin, Texas, has a healthy combination of affordability, job growth, and online search activity.