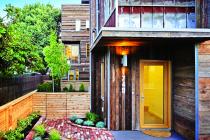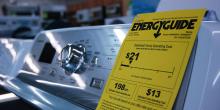 Photo: KOMUnews/Creative Commons.
Homeowners want to save energy by better insulating their homes, and installing more efficient windows and doors, but can be dismayed by intensive, expensive projects.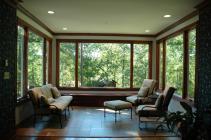 Builders used energy-efficient windows in 90 percent of their projects. Photo: Scott Schram/Creative Commons
Builders and architects plan to certify more high-performance homes, but there's a limit as to how green they will go.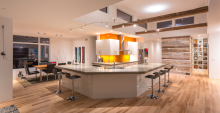 Life at net zero suits New England couple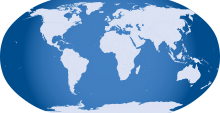 Proposed standard, now open for public comment, addresses lack of uniformity worldwide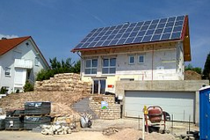 Free e-book offer how-to on construction and retrofits
The system grades the sustainability of landscapes, including those of single-family homes and commercial properties as well as streetscapes and national parks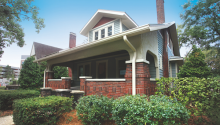 The two companies are joining to create a retrofitted net-zero energy, water, and waste research home near Purdue University in Indiana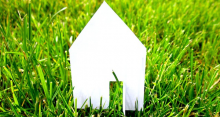 Home Innovation Reserach Labs recently achieved a major milestone with its National Green Building Standard certification program.
Pages