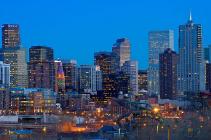 Denver ranks high for demand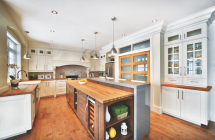 Sealing the deal involves many factors, including chemistry—and upping the odds that prospective homeowners will fall head-over-heels for the kitchen. This system by Canadian manufacturer Cuisines Laurier offers custom looks on a production budget. Photo: courtesy Cuisines Laurier
Sure, kitchens and baths sell homes, but zeroing in on which features make the difference will set you apart from the competition. We take a look at what's capturing the hearts and minds of future buyers.
Factors include an increase in household formation rate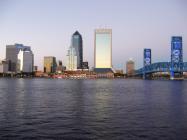 High demand and low supply means a brisk spring season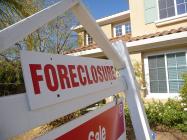 With foreclosures behind them, current economic conditions mean many homeowners can buy again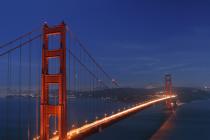 The San Jose Mercury tells the stories of owners of prefabricated homes in the Adobe Wells Home Park in Sunnyvale, Calif.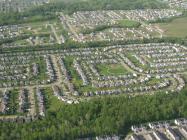 Photo: Future Atlast/Flickr
The lack of supply can drive a double-digit price increase in homes
Pages